It's hard to believe that finals for this quarter are next week! What a quarter it has been! We've experienced God's goodness in so many ways… answers to prayer for healing, finances, breakthroughs, and restoration.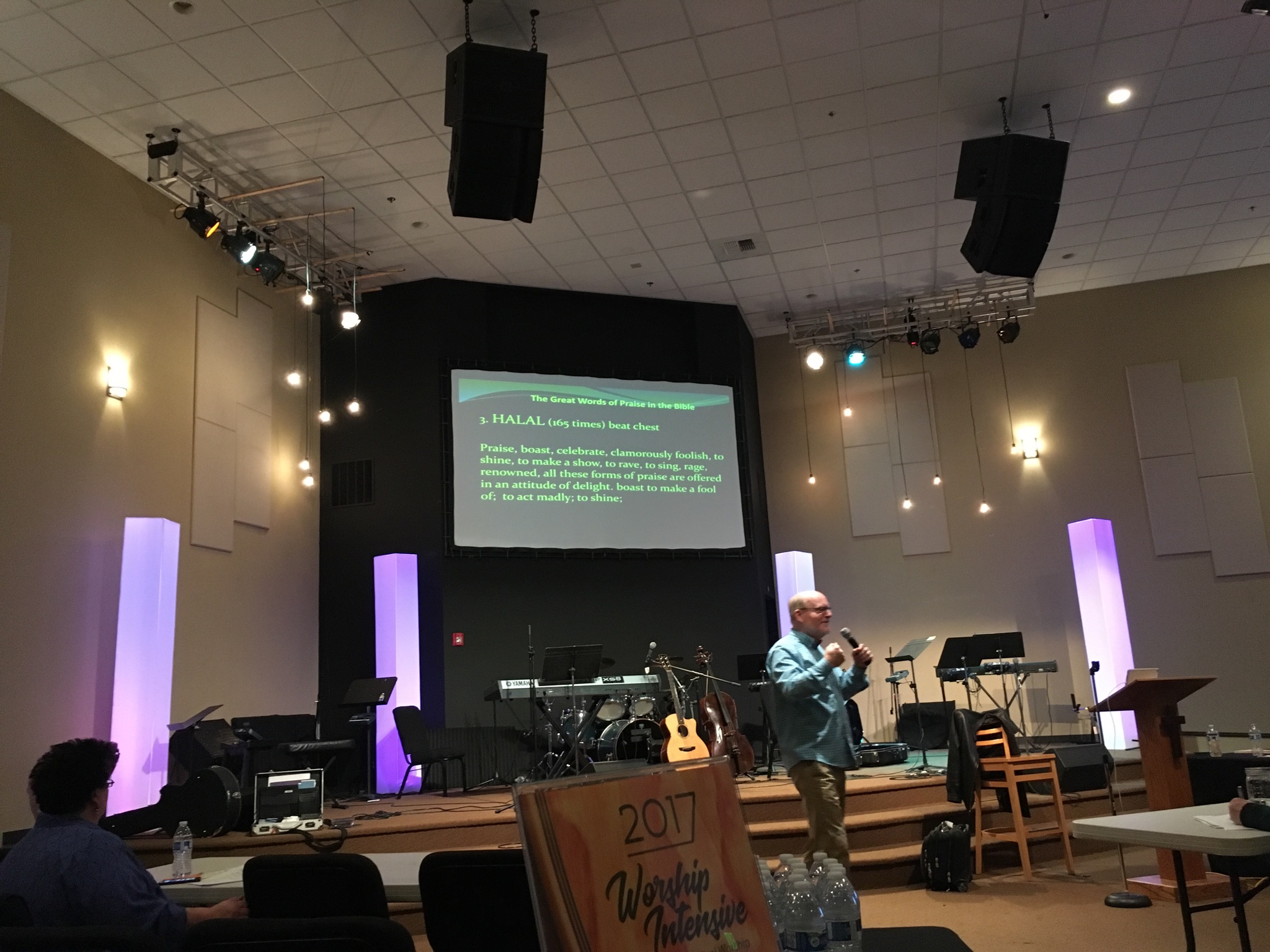 Our Worship Intensive with the gifted Dr. Tim Smith proved to be an amazing weekend as he unlocked the significance of biblical worship and explained the Hebrew context from which it was derived. Gifted in playing the keyboard, cello, and guitar, Dr. Smith brought worship alive and engaged the students by having them volunteer to lead a worship song of their own.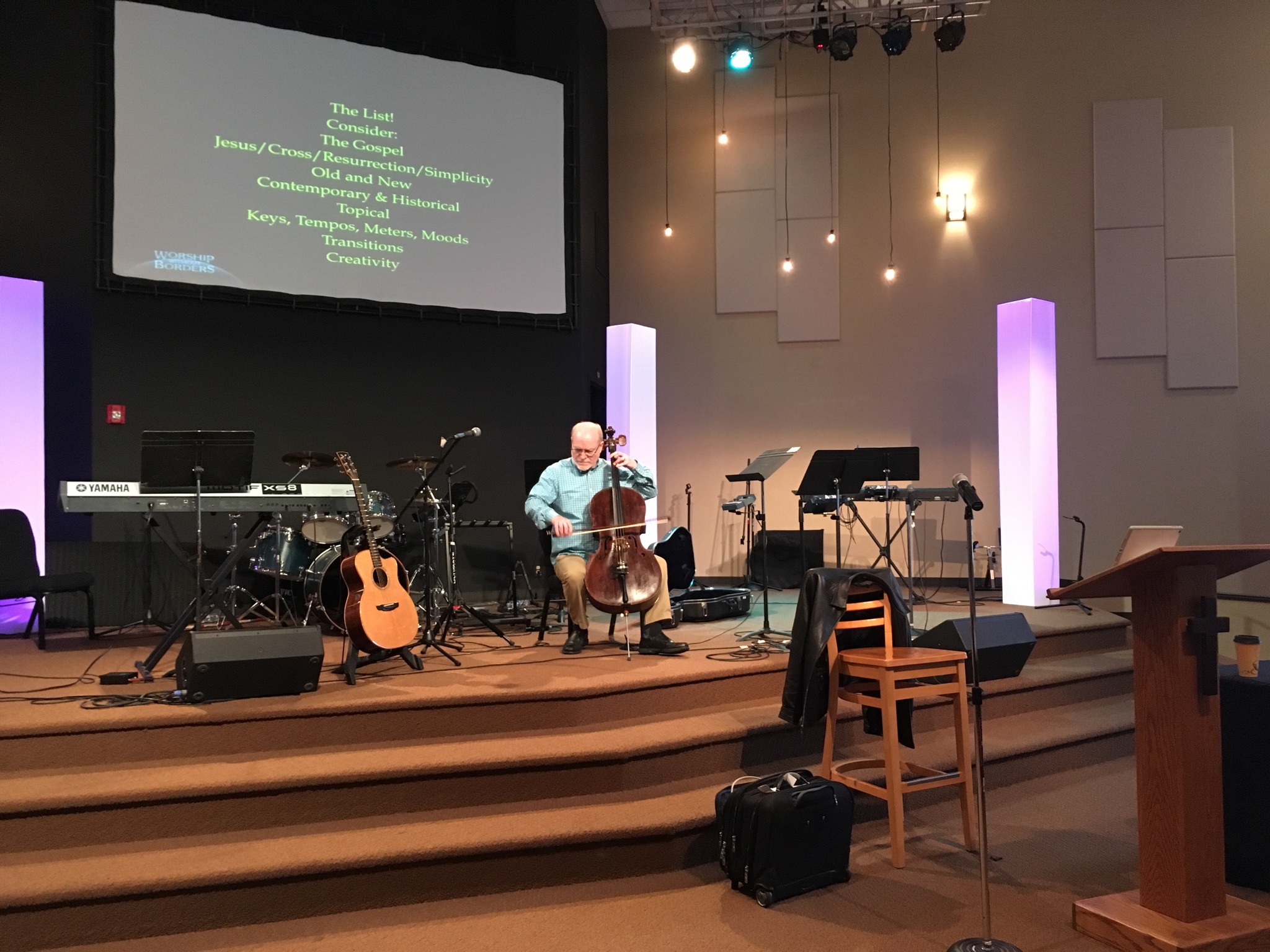 Several weeks ago, we had the privilege of having Pastor James Beirne come with his worship band…talented and gifted artists whose worship brought us into the presence of God. God's incredible love and mercy was demonstrated as Pastor James shared God's redemption and healing in his own life. There wasn't a dry eye amongst us as we listened to how God restored James' life and family.
Each day students gather for prayer and on Tuesdays, in addition to praying for one another, we meet in groups reading and sharing from the book, Search for Significance, by Robert McGee. This book brings clarity to the importance of having one's identity secured in Jesus Christ rather than through performance, approval, shame, or blame. We are learning that healing often comes through being in community.