Seattle Bible College has trained and mentored thousands of students over the past 65 years who have and are serving all over the world in various Christian ministries as well as in business, government, education, media, and the arts. A total of thirty countries have been represented over the years and this year is no exception. Students from Brazil, Kenya, Thailand, Philippines, and Myanmar have attended SBC these past eighteen months.
In September 2019, we sensed the Lord's was speaking to our staff about Isaiah 43:18-21, and that He was going to be doing a "new thing…to give drink to My people, My chosen…" and Isaiah 54:2: "Enlarge the place of your tent…you shall expand to the right and to the left and your descendants will inherit the nations…" Through the miraculous hand of God, the country of Thailand has opened up to us and SBC now has 154 pastors and leaders taking classes! We are praying for more teaching sites throughout the world to open as we realize more each day that we are indeed, in the last days.
This map identifies the countries of our 2023-2024 student body.
People and Places
Our Mission
To equip Spirit-empowered leaders.
Our Vision
To train and equip Spirit-empowered Christians whose desire is for spiritual growth and ministry-to serve in various callings as pastors, teachers, evangelists, business entrepreneur missionaries, youth workers, church planters, and civic leaders.
---
OUR CORE VALUES
The Bible is the inerrant Word of God and is the foundation and framework for all God is doing and saying in the world today. (2 Timothy 3:16-17)
God is working to reconcile the world to Himself through Jesus Christ. (2 Corinthians 5:18-20; Colossians 1:19-20)
Jesus Christ is Lord of the church and individually of His disciples. (Ephesians 5:23; Romans 1:4; 1 Corinthians 1:23-24)
The Holy Spirit is working to supernaturally involve Christ's disciples in what God is doing. (Acts 1:8; John 14:12-17; 16:13; 1 Corinthians 4:20; 2 Corinthians 3:5-18; 1 Thessalonians 1:5)
Each believer is uniquely created and gifted to be a minister of Christ. (Ephesians 4:11-16; 2 Corinthians 3:5-6, 5:18)
Effective ministry is only achieved through a cooperative friendship with God. (Psalm 103:7; Hebrews 3:10; Isaiah 55:8; John 15:14-16; 2 Corinthians 5:20; 6:1; Philippians 2:12-13)
The chief aim of the life and ministry of each believer is to glorify God and to enjoy Him now and forever. (Ephesians 1:5-6, 12; Romans 11:36; 15:13; Jude 24-25; 1 Corinthians 6:20, 31; Revelation 4:11; Psalm 16:11; Psalm 144:15; Revelation 21:3-4; Philippians 4:4)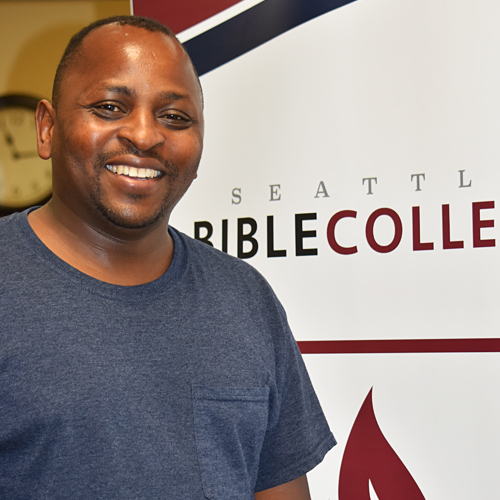 ---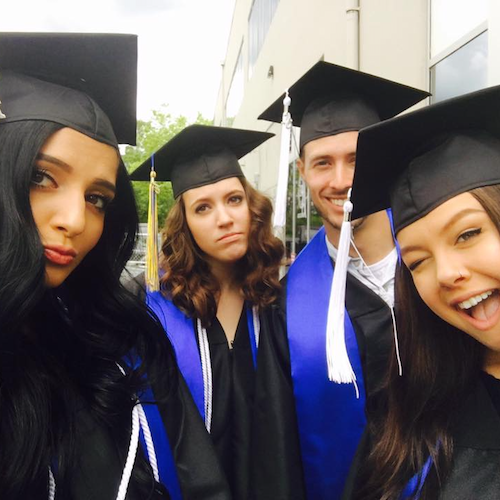 ---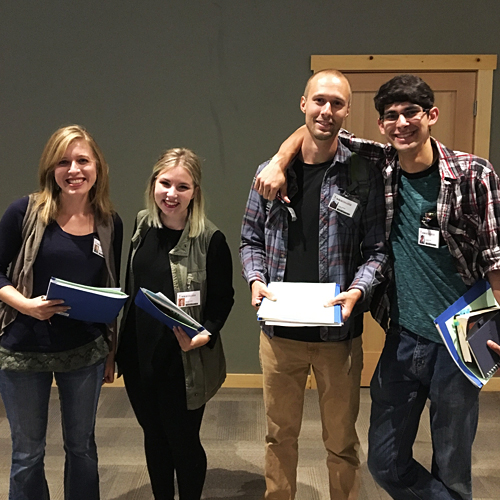 ---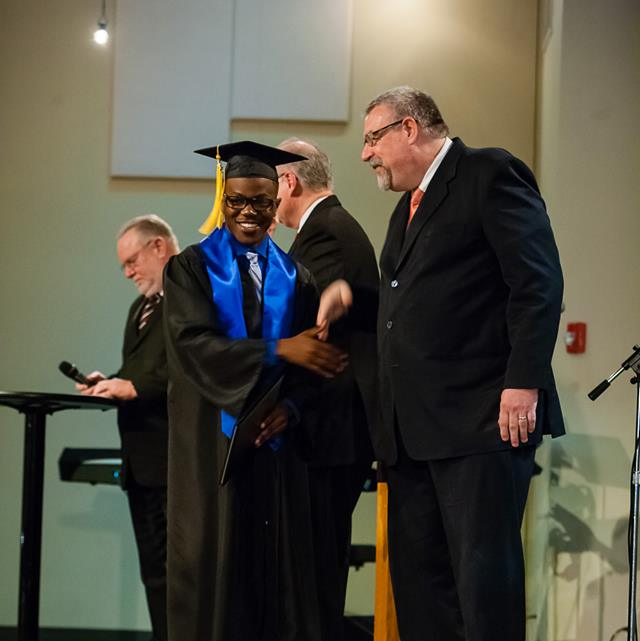 Dr. Dan C. Hammer is a servant leader and a visionary with a passion to reach the unloved with the gospel of Jesus Christ. Dr. Hammer is committed to intercessory prayer and uncovering the gifts of the Holy Spirit in the lives of believers. He regularly teaches how to attain life's full potential by understanding God's purpose for your life. He is the president of Seattle Bible College and has taught there since 1984. He is a member of the United States Coalition of Apostolic Leaders. He also heads up SEND, Sonrise Equipping Network Development. He has traveled and ministered in 37 nations. Dan has a Bachelor of Theology from Seattle Bible College and a Masters and Doctorate from Bakke Graduate University. They currently reside in the beautiful Pacific Northwest. In 1986, Dan and his wife Terry planted Sonrise Christian Center (formerly Sonrise Chapel) as an independent Fellowship of Christian Assemblies in Everett, Washington, where they continue to serve as senior apostolic leaders. They have three adult children and six grandchildren.
---
Dr. Kathleen Marie Troll has enjoyed serving and ministering in the Seattle region for over 40 years. She has a passion for teaching and mentoring others of all ages and backgrounds in the Christian faith. Dr. Kathy came to Christ at age 14. Upon graduating high school, she served as youth director for her church and helped to develop a gospel choir and chapel services for a regional youth program. In addition to serving 13 years as a youth pastor and women's pastor in Baptist, Assembly of God, and Foursquare churches, Dr. Kathy has over 20 years' experience as an education professional. She has taught in public and private schools in Washington State and Alaska, founded a home-schooling center and served as an administrator in Christian schools for eight years. Dr. Kathy's education includes an AA degree from Everett Community College, a BA degree in Cultural Anthropology with a minor and state certification in Education from the University of Washington, an Advanced Studies Diploma from Moody Bible Institute, a MA in Servant Leadership from Seattle Bible College, and a Doctorate in Transformational Leadership from Bakke Graduate University. Dr. Kathy currently serves as director of By His Grace Ministries, has two adult sons, and resides in Snohomish County, WA.
Foundation
The college has its historical roots in the Pentecostal movement. Thus, the doctrinal flavor of the College reflects a rich heritage of Pentecostal theology. Since Pentecostalism grew out of a Wesleyan, Arminian, and holiness background, the College teaching reflects a Wesleyan and Arminian approach to man's salvation.
---
First Students
In the fall of 1955, Seattle Bible Training School opened its doors, meeting in the Philadelphia Church annex, with more than twenty students enrolled. (In 1985 the name of the school was changed to Seattle Bible College.) This was the beginning of the fulfillment of a "vision" of Pastor Johnson—a vision that came to him about five years earlier. For those years there had been in his heart the desire to establish a Bible-based school
---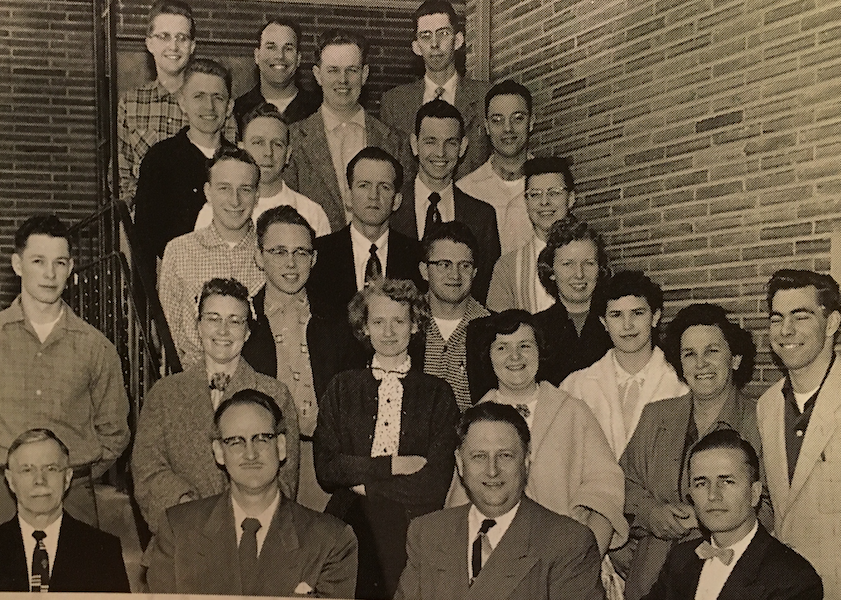 ---
Campus Expansion
During the summer of 2013, SBC relocated to Sonrise Christian Center in Everett. SBC is now a ministry of Sonrise Christian Center, and Senior Pastor, Dr. Dan Hammer, serves as SBC President. In 2014 the church's one-year training ministry transitioned into becoming a program track of Seattle Bible College.
---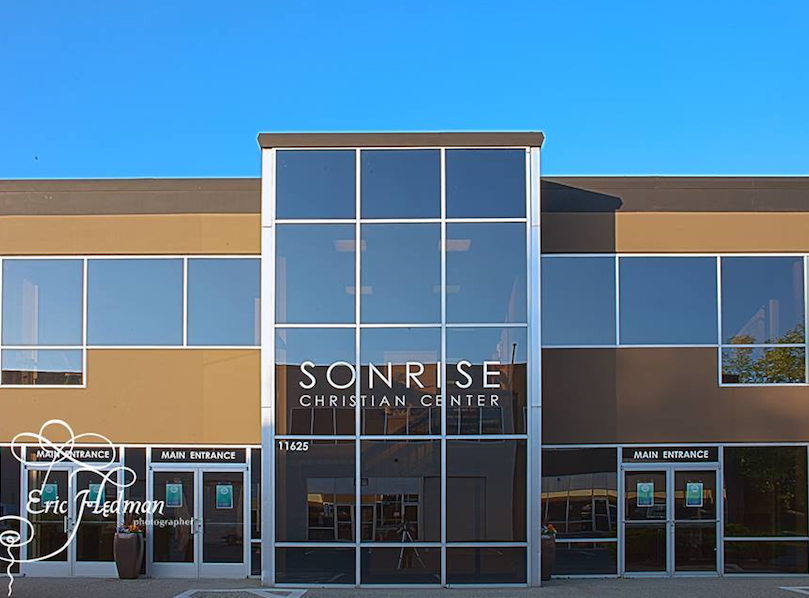 ---
Curriculum
The following curricula models for the academic programs offered at Seattle Bible College illustrate an approximate layout of courses to be taken over the duration of those academic programs. Specific course offerings will vary based upon factors of curriculum development, availability, as well as a student's program requirements. SBC courses are designed in a variety of course credit configurations.
---
Apply Now
Applications are to be completed online, including three references, and the submission of transcripts. Please see the full admission process here.