Seattle Bible College
We are equipping you for your calling! For sixty-five years, SBC continues to train and mentor thousands of world influencers whose desire is for spiritual growth and ministry. Graduates serve in many nations as pastors, teachers, evangelists, entrepreneurs, missionaries, youth workers, church planters, and civic leaders. One of the most affordable colleges in the Pacific Northwest, SBC offers 1-year certificates; Associate, Bachelor, and Master degrees.
---
---
COVID-19 REOPENING GUIDELINES
---
---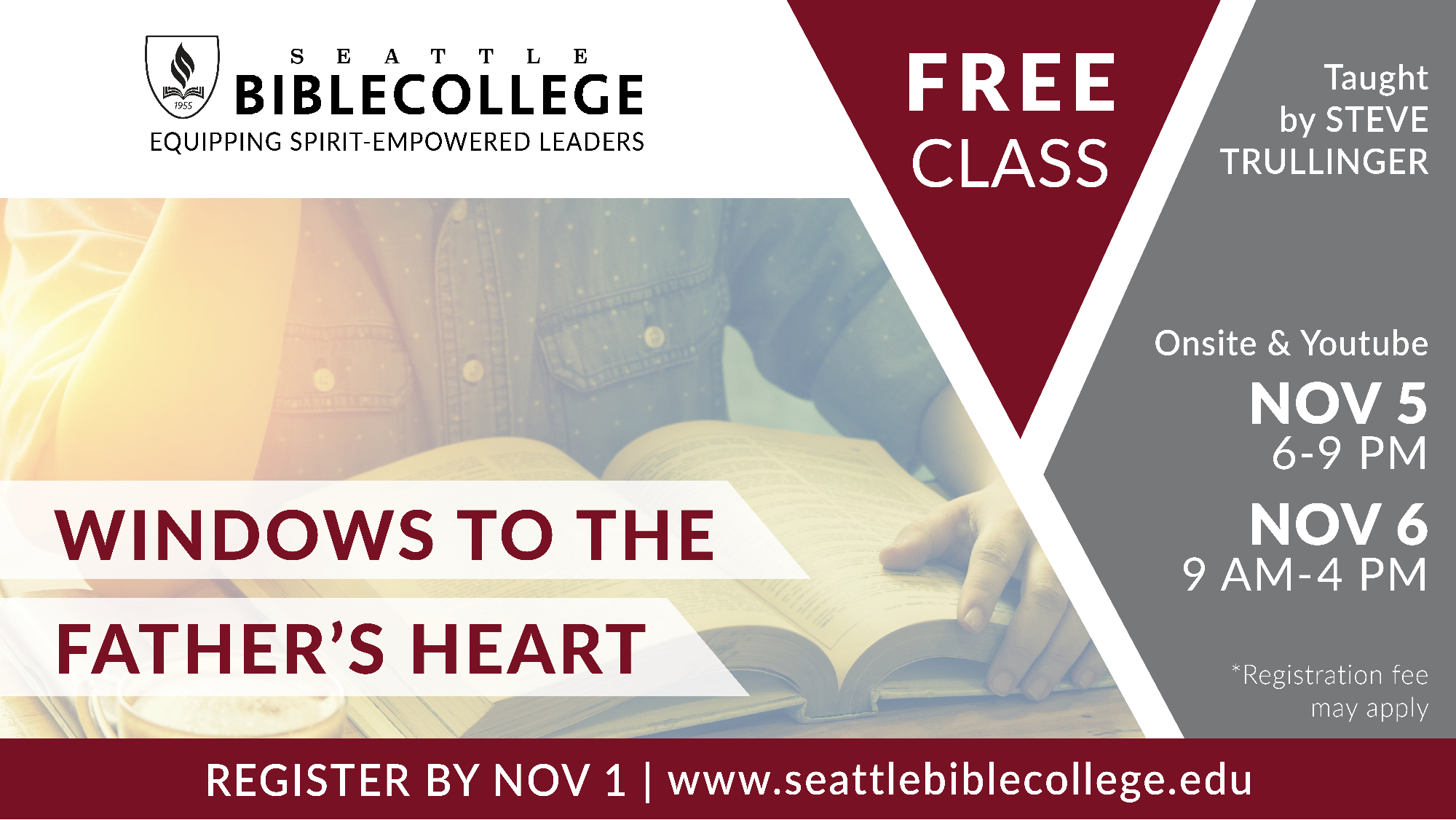 Explore Father God's heart in this Free Class for 1-credit or audit! $21.00 Registration Fee for non-registered students, No formal admission required.
---
The School of Biblical Entrepreneurship is a 3-4 quarter school that is "designed to teach how to use the Word of God as a guide to exercising stewardship over His resources and to serve others while leading them to Jesus Christ" (Principles of Biblical Entrepreneurship, 15). Such classes include the 12 principles of biblical entrepreneurship; developing the right attitude and character; identifying opportunities; taking risks; and much more.
---
Click to Learn More & Register
---
SCHOOL OF BIBLICAL ENTREPRENEURSHIP
What makes a Spirit-empowered leader?
"Go, therefore, and make disciples of all nations, baptizing them in the name of the Father and of the Son and of the Holy Spirit" (Matt. 28:19, MEV). Spirit-empowered leaders are disciple-makers whose love and commitment to Jesus Christ impacts their environment and surroundings with the Good News. Not only will students experience the transforming work of the Holy Spirit through the Word, worship, fellowship, and ministry, but will be personally trained to share what they learn by outstanding, qualified professors whose lives reflect the love of Jesus.
---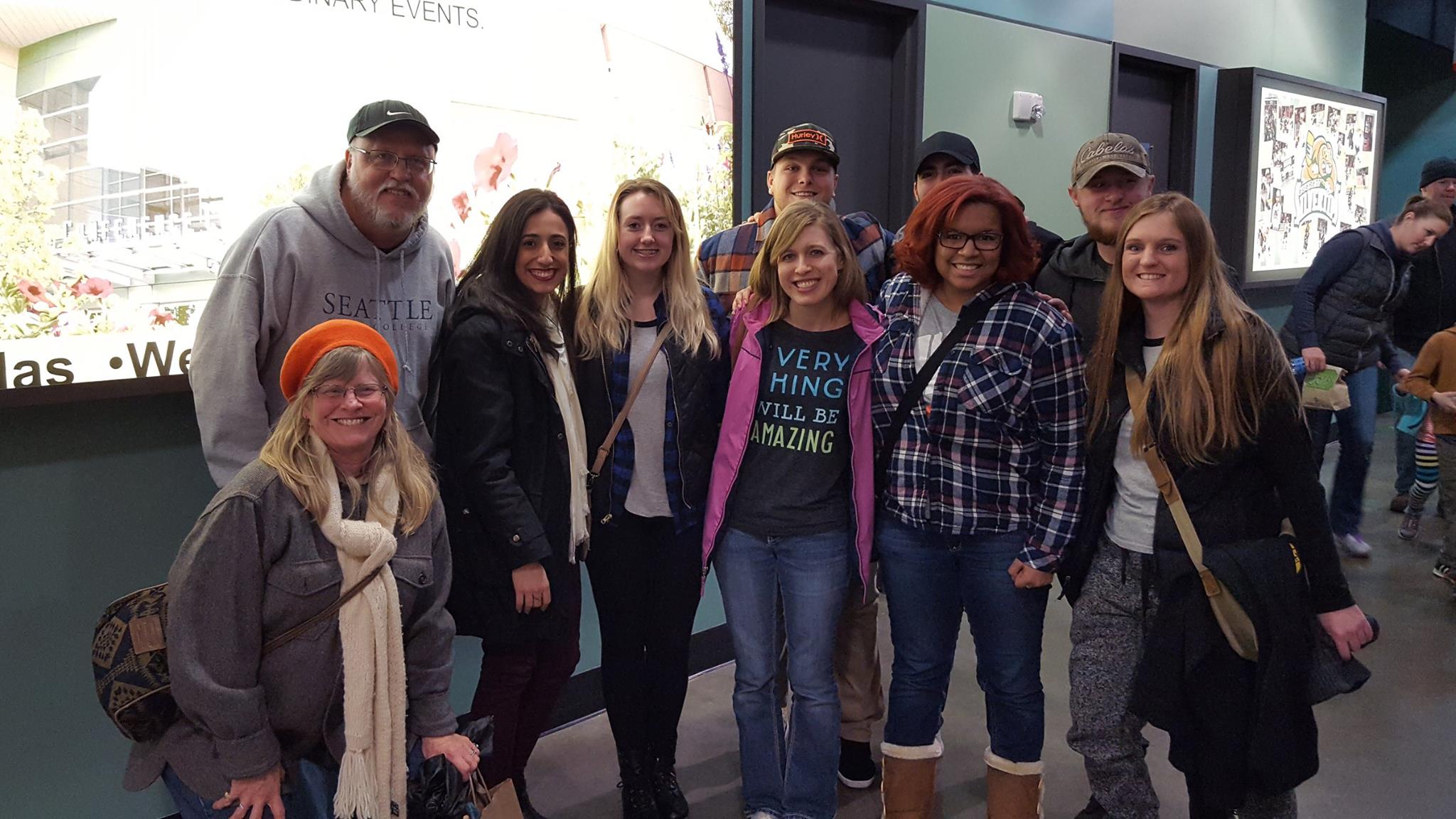 Students throughout the world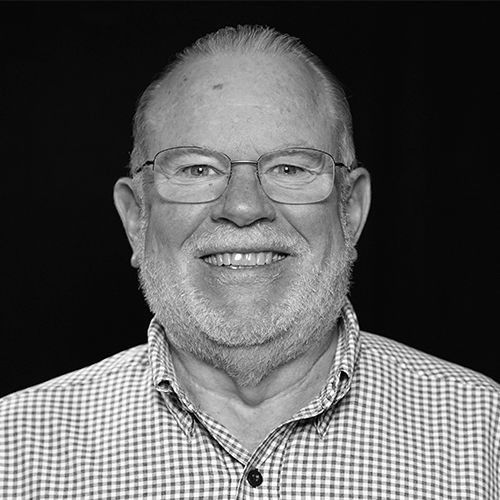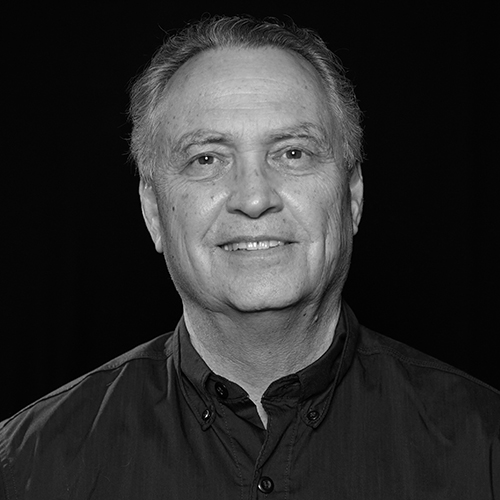 Tom Gibbons
Vice President