Seattle Bible College
We are equipping you for your calling! For sixty-five years, SBC continues to train and mentor thousands of world influencers whose desire is for spiritual growth and ministry. Graduates serve in many nations as pastors, teachers, evangelists, entrepreneurs, missionaries, youth workers, church planters, and civic leaders. One of the most affordable colleges in the Pacific Northwest, SBC offers 1-year certificates; Associate, Bachelor, and Master degrees.
---
---
---
---
---
---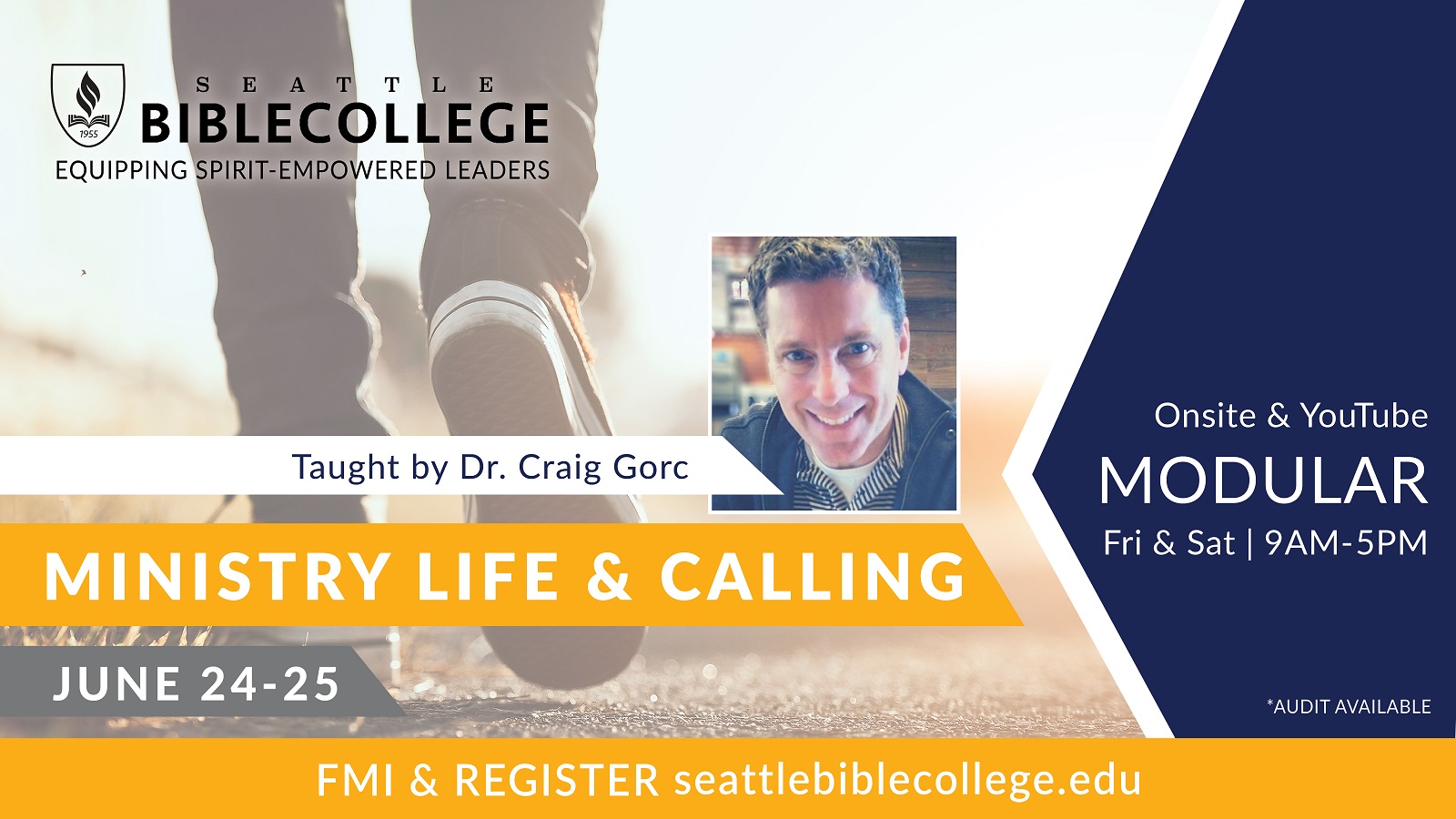 ---
---
---
Are you ready to explore what it means to be created in the image of God? How to recognize and develop your specific gifting and strengths? How to integrate your personal story into the larger redemptive narrative? Join to learn more! Register below.
---
---
---
---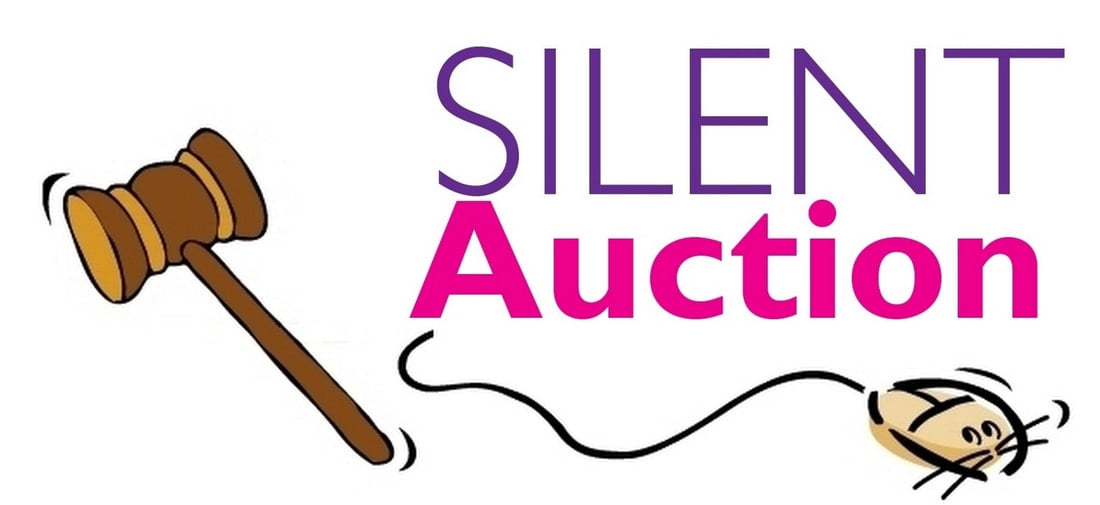 ---
---
---
How would you like to fly over Seattle including Lake Union and Lake Washington in a seaplane? OR Cheer on the Mariners from main level, tickets worth $400.

Over 30 items will be for bidding onsite for the Silent Auction from 3pm – 6pm on Friday, June 17 at Sonrise Christian Center, 11625 Airport Road, Everett, WA 98204.

The Silent Auction is SBC's main fundraiser. Monies raised will help sustain our college and help develop teaching sites, conferences, and student life, bringing the truth of God's Word to the nation and the world.

Get a sneak peek at some of the items.
---
What makes a Spirit-empowered leader?
"Go, therefore, and make disciples of all nations, baptizing them in the name of the Father and of the Son and of the Holy Spirit" (Matt. 28:19, MEV). Spirit-empowered leaders are disciple-makers whose love and commitment to Jesus Christ impacts their environment and surroundings with the Good News. Not only will students experience the transforming work of the Holy Spirit through the Word, worship, fellowship, and ministry, but will be personally trained to share what they learn by outstanding, qualified professors whose lives reflect the love of Jesus.
---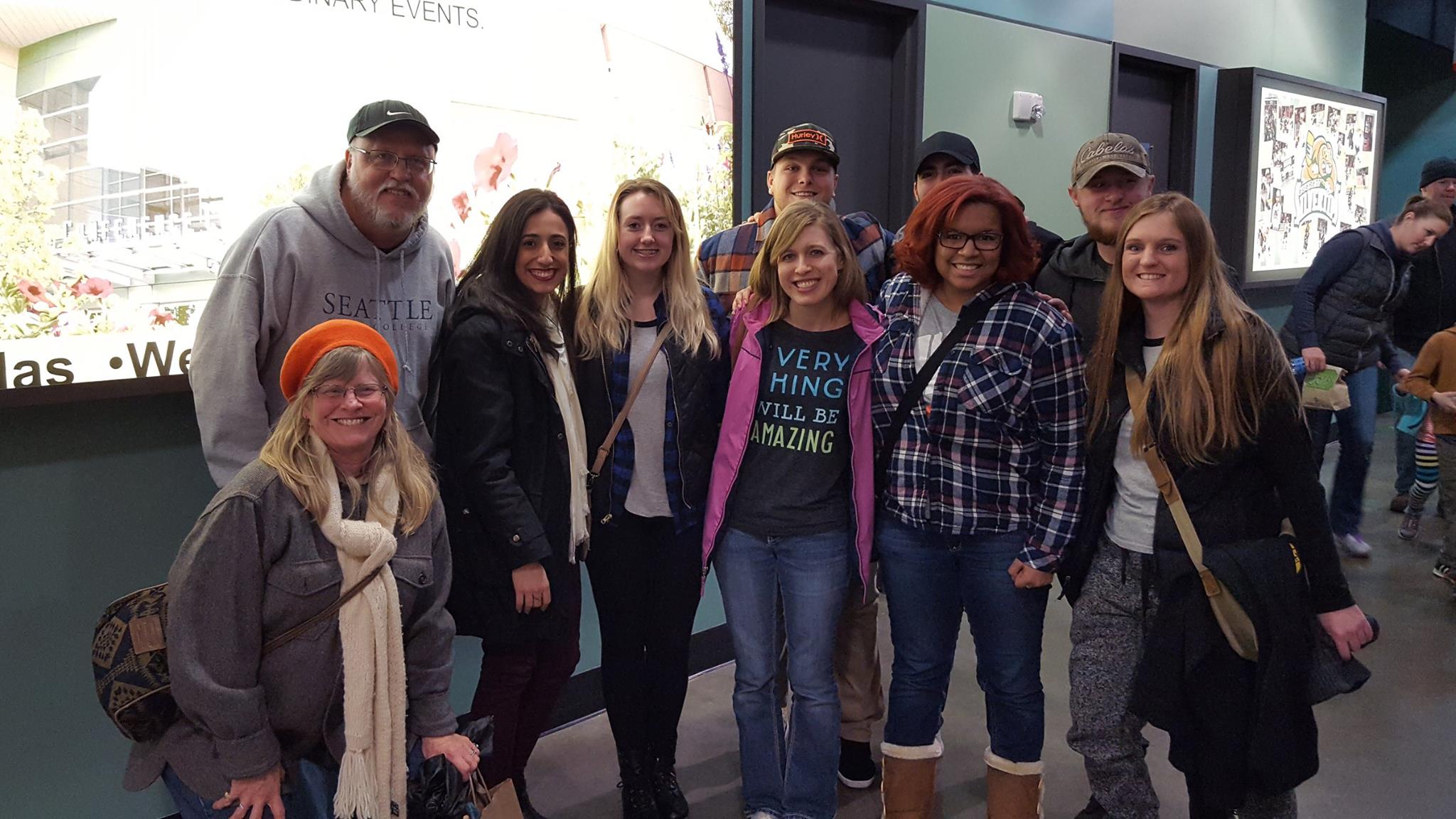 Students throughout the world 2021-2022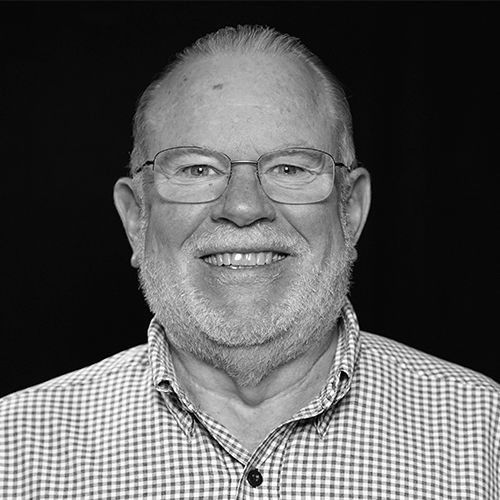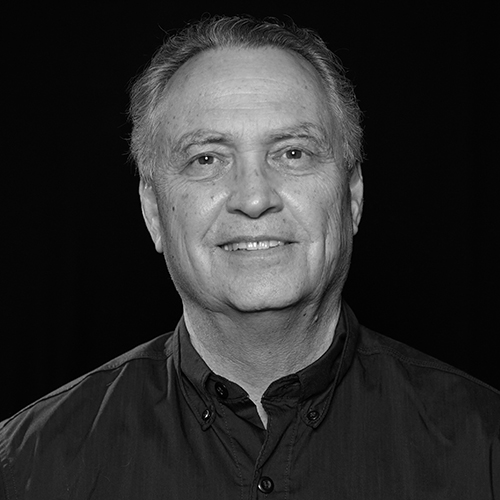 Tom Gibbons
Vice President