Seattle Bible College
We are equipping you for your calling! For sixty-five years, SBC continues to train and mentor thousands of world influencers whose desire is for spiritual growth and ministry. Graduates serve in many nations as pastors, teachers, evangelists, entrepreneurs, missionaries, youth workers, church planters, and civic leaders. One of the most affordable colleges in the Pacific Northwest, SBC offers 1-year certificates; Associate, Bachelor, and Master degrees.
---
---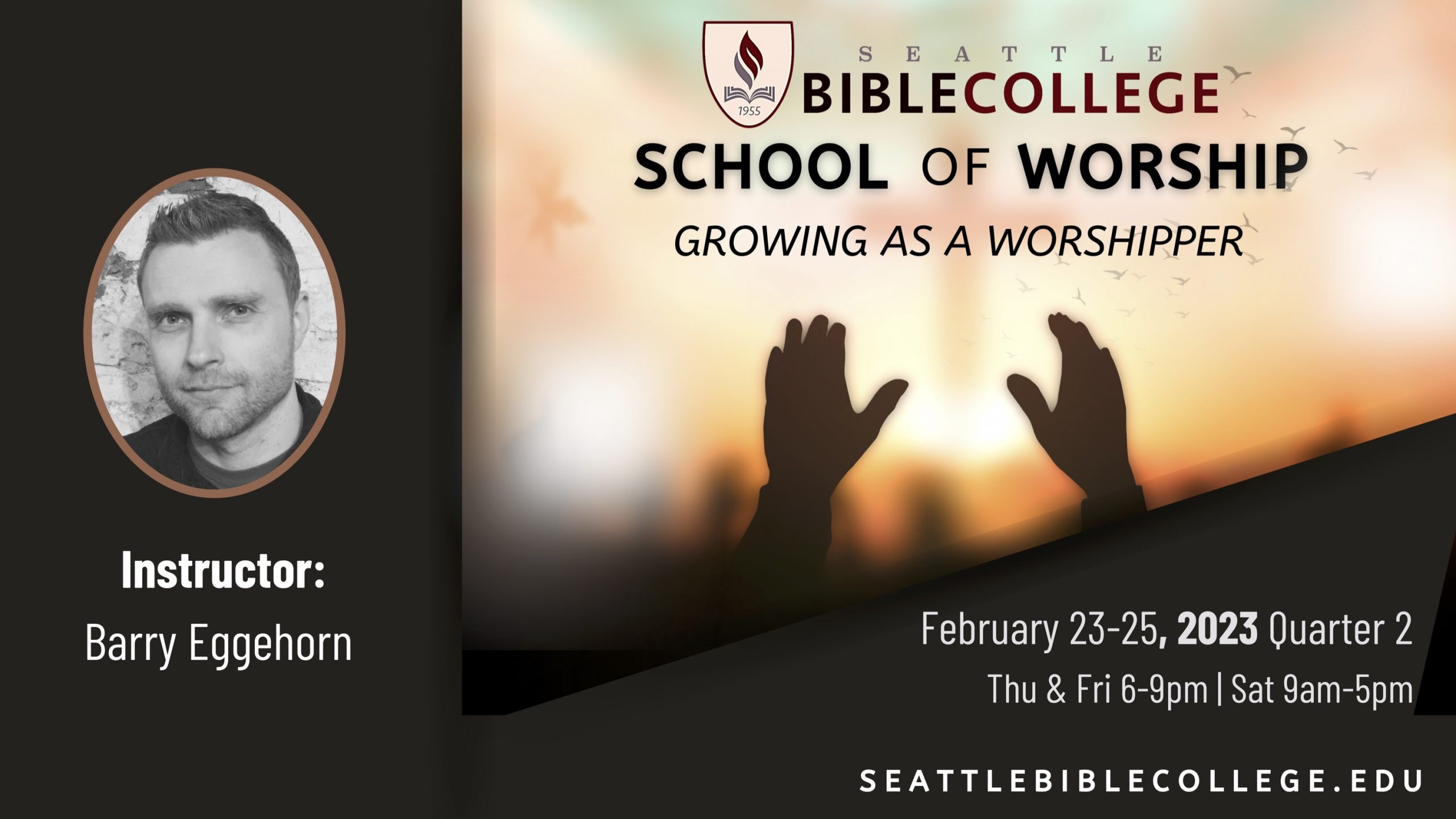 ---
Do want to grow in a lifestyle of worship? Are you interested in worship leading in a corporate gathering? In this class you will learn ways to develop your personal worship life, how to be more fruitful leading corporate gatherings, along with practical tools for leading a worship team.

Join us on-campus or online!

$100 to Audit
---
---
---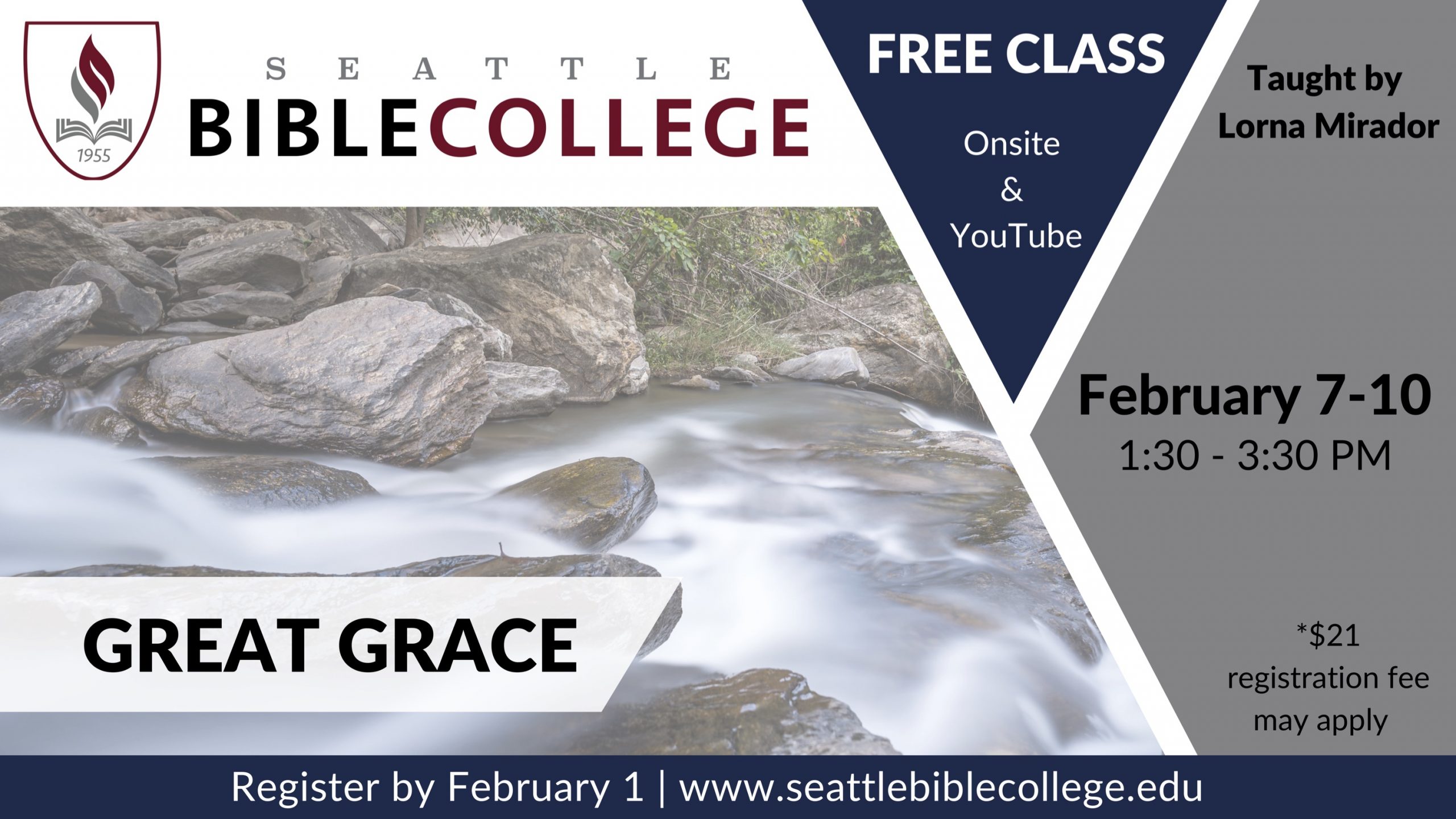 ---
---
Learn to live the supernatural Christian life through the rich and boundless supply of God's grace! $21 registration fee for non-registered students for CREDIT or audit. Already registered? Take it for free! $21 Registration Fee for non-registered students for credit or audit
---
What makes a Spirit-empowered leader?
"Go, therefore, and make disciples of all nations, baptizing them in the name of the Father and of the Son and of the Holy Spirit" (Matt. 28:19, MEV). Spirit-empowered leaders are disciple-makers whose love and commitment to Jesus Christ impacts their environment and surroundings with the Good News. Not only will students experience the transforming work of the Holy Spirit through the Word, worship, fellowship, and ministry, but will be personally trained to share what they learn by outstanding, qualified professors whose lives reflect the love of Jesus.
---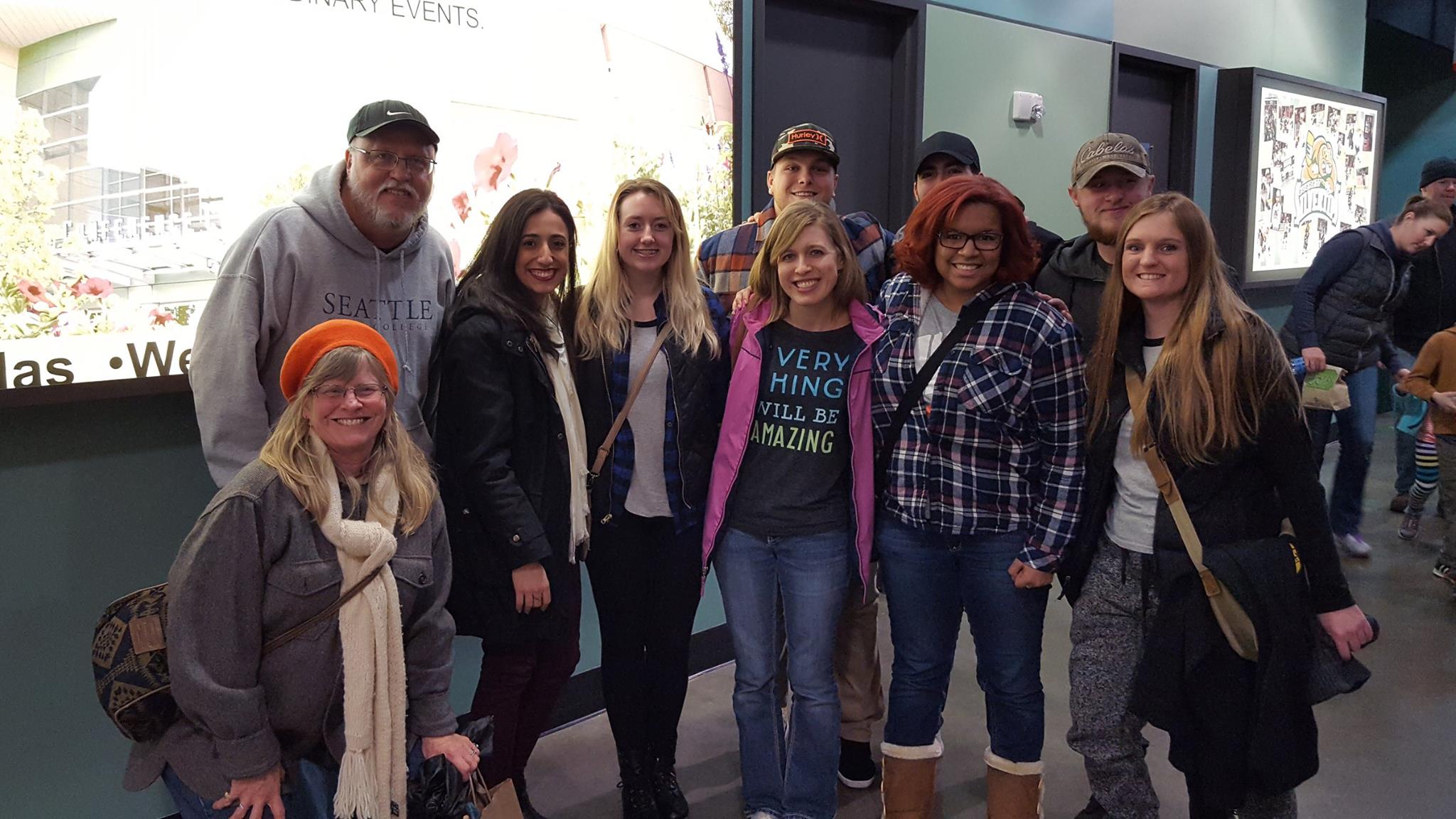 Students throughout the world 2021-2022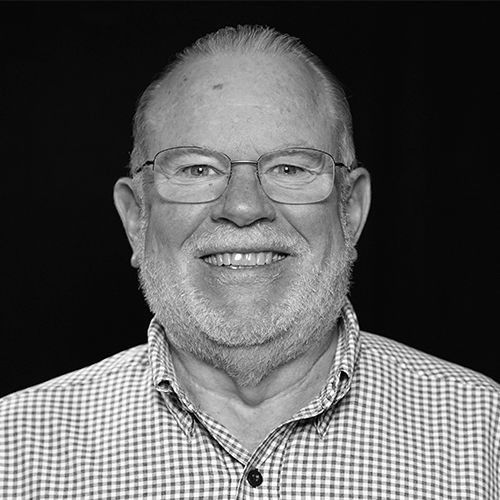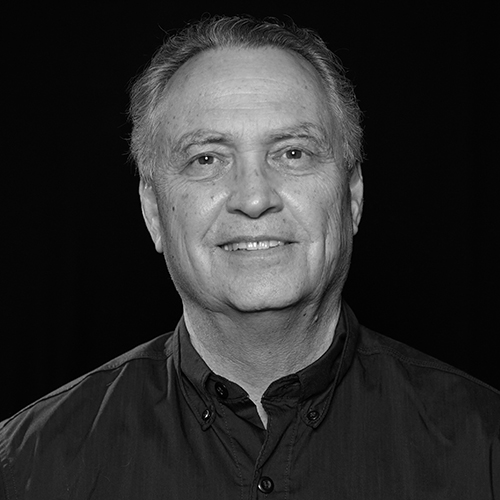 Tom Gibbons
Vice President