Seattle Bible College
We are equipping you for your calling! For sixty-five years, SBC continues to train and mentor thousands of world influencers whose desire is for spiritual growth and ministry. Graduates serve in many nations as pastors, teachers, evangelists, entrepreneurs, missionaries, youth workers, church planters, and civic leaders. One of the most affordable colleges in the Pacific Northwest, SBC offers 1-year certificates; Associate, Bachelor, and Master degrees.
---
---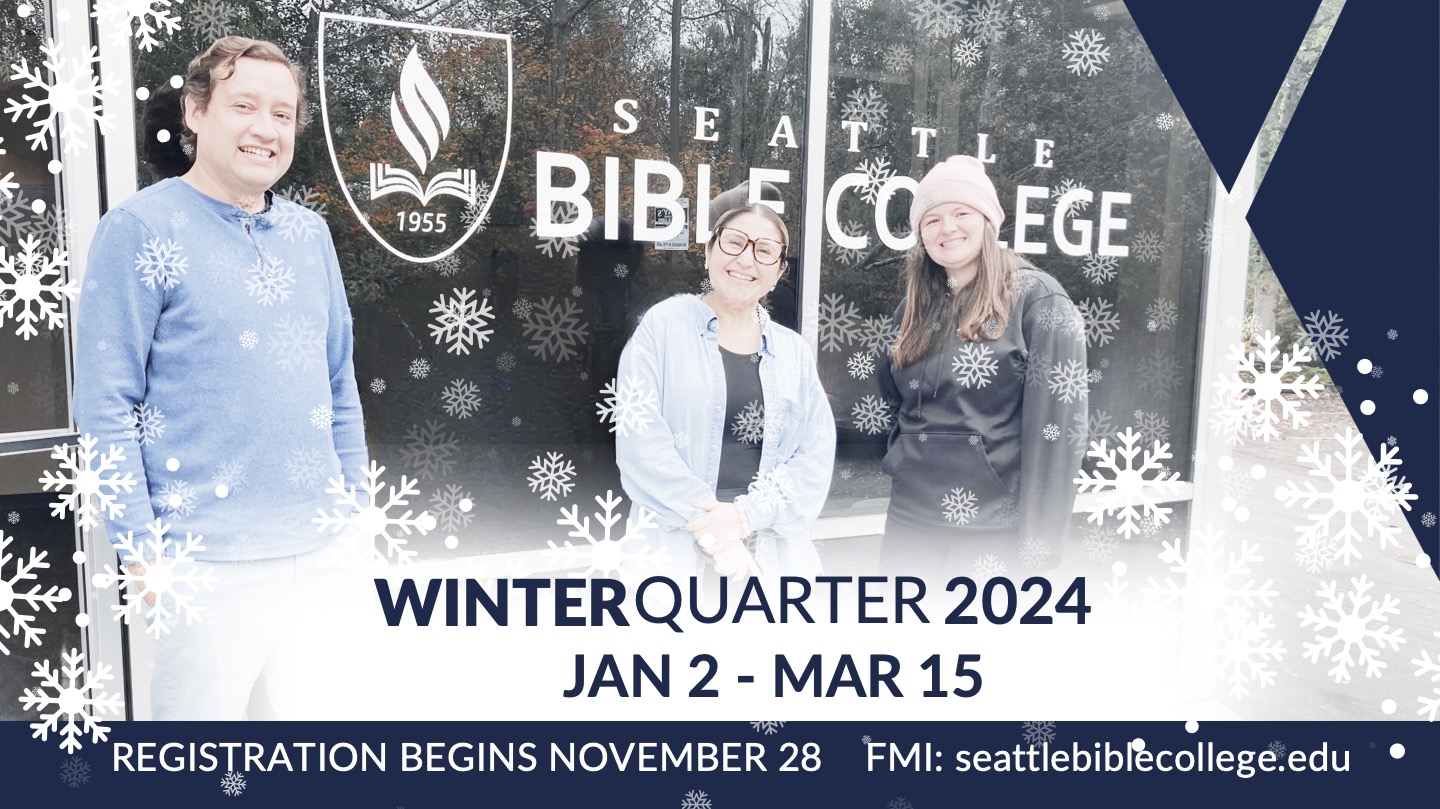 Be Prepared!
"Preach the word of God. Be prepared…correct, rebuke, and encourage your people with good teaching" (2 Tim. 4:2 NLT).
Come study at Seattle Bible College!

Check out the upcoming classes!
---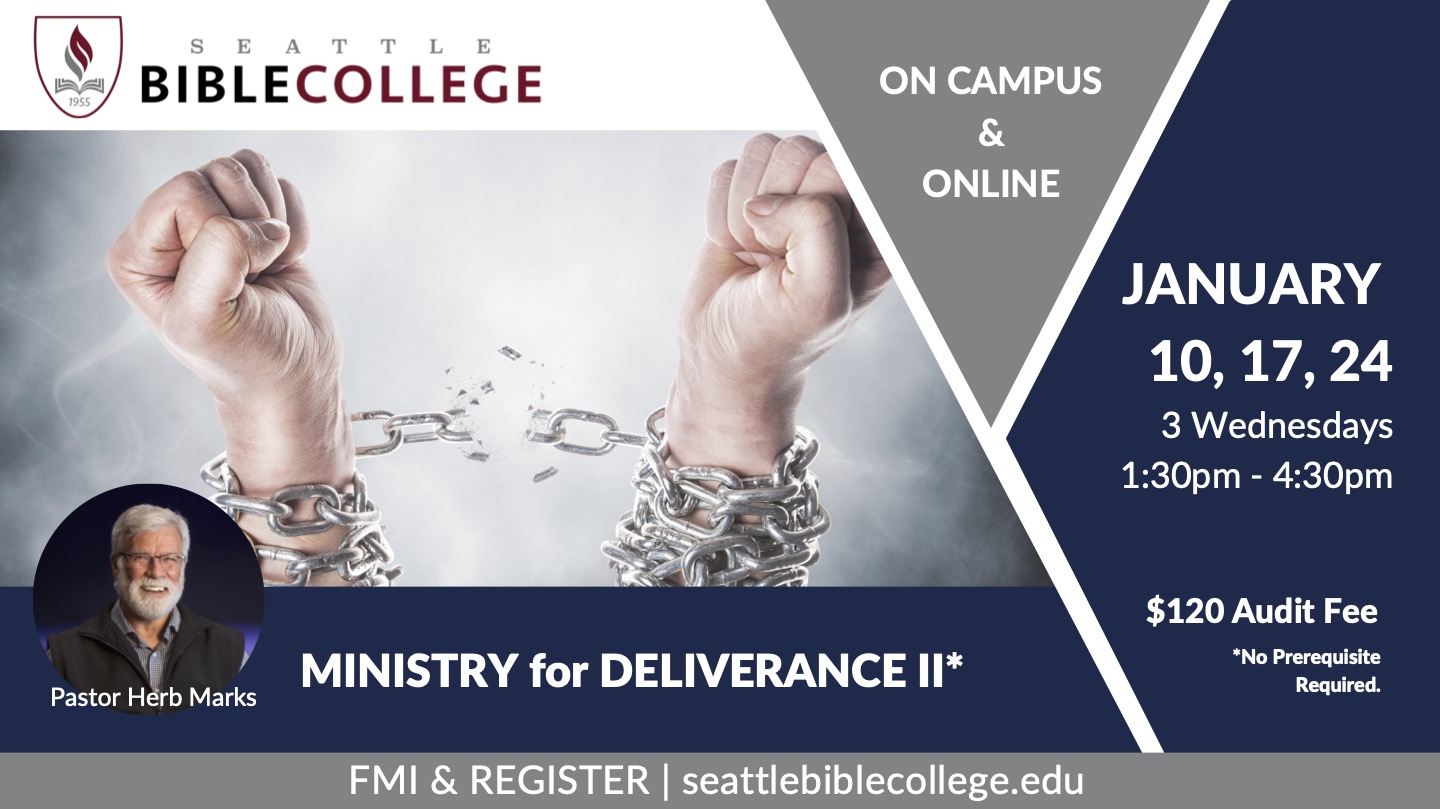 Jesus sets the captives free! Learn about the power of Jesus setting hundreds free through 40 years of ministry. $120 Audit Fee.
---
What makes a Spirit-empowered leader?
---
"Go, therefore, and make disciples of all nations, baptizing them in the name of the Father and of the Son and of the Holy Spirit" (Matt. 28:19, MEV). Spirit-empowered leaders are disciple-makers whose love and commitment to Jesus Christ impacts their environment and surroundings with the Good News. Not only will students experience the transforming work of the Holy Spirit through the Word, worship, fellowship, and ministry, but will be personally trained to share what they learn by outstanding, qualified professors whose lives reflect the love of Jesus.
---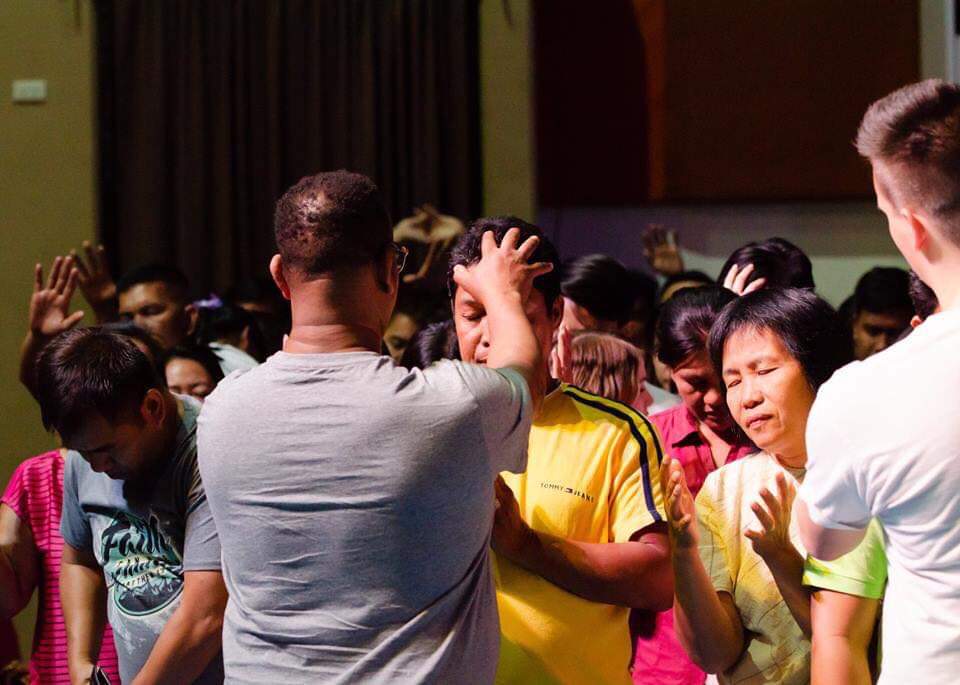 ---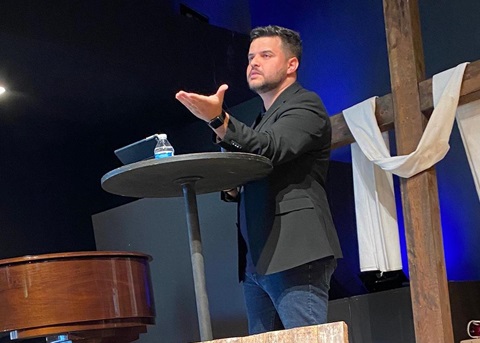 Students throughout the world 2023-2024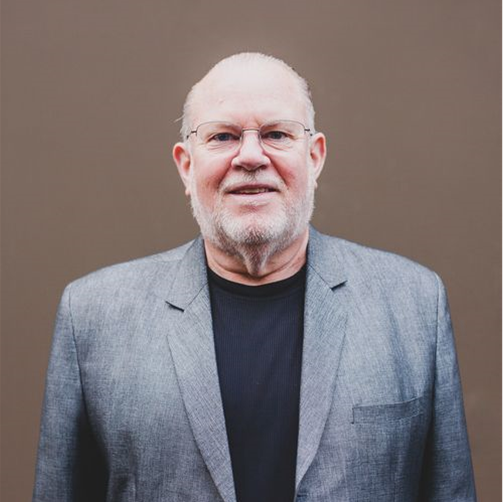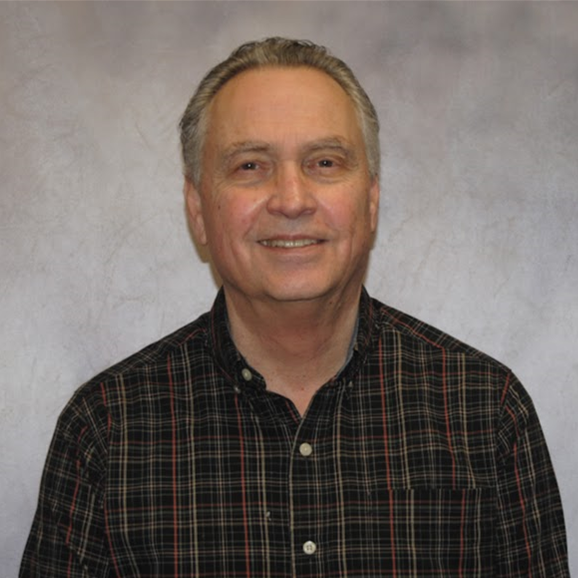 Tom Gibbons
Vice President