Undergraduate Program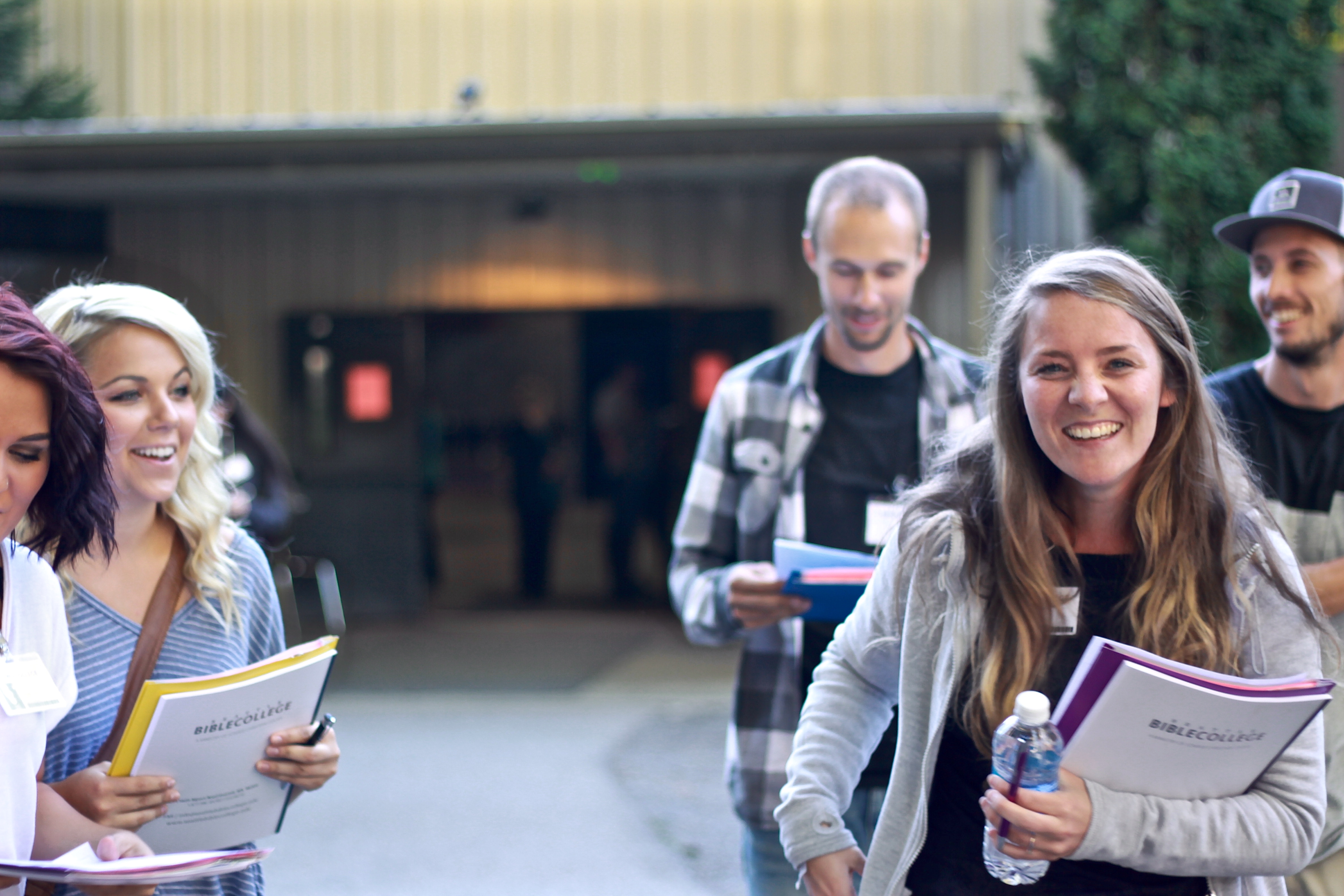 Student programs offered at the undergraduate level, both online and onsite, are: Certificate of Biblical Studies, Certificate of Supernatural Discipleship, Associates of Biblical Studies, Bachelor of Biblical Studies, Bachelor of Practical Theology, Bachelor of Global Leadership, and Bachelor of Applied Ministry.
---
Graduate Program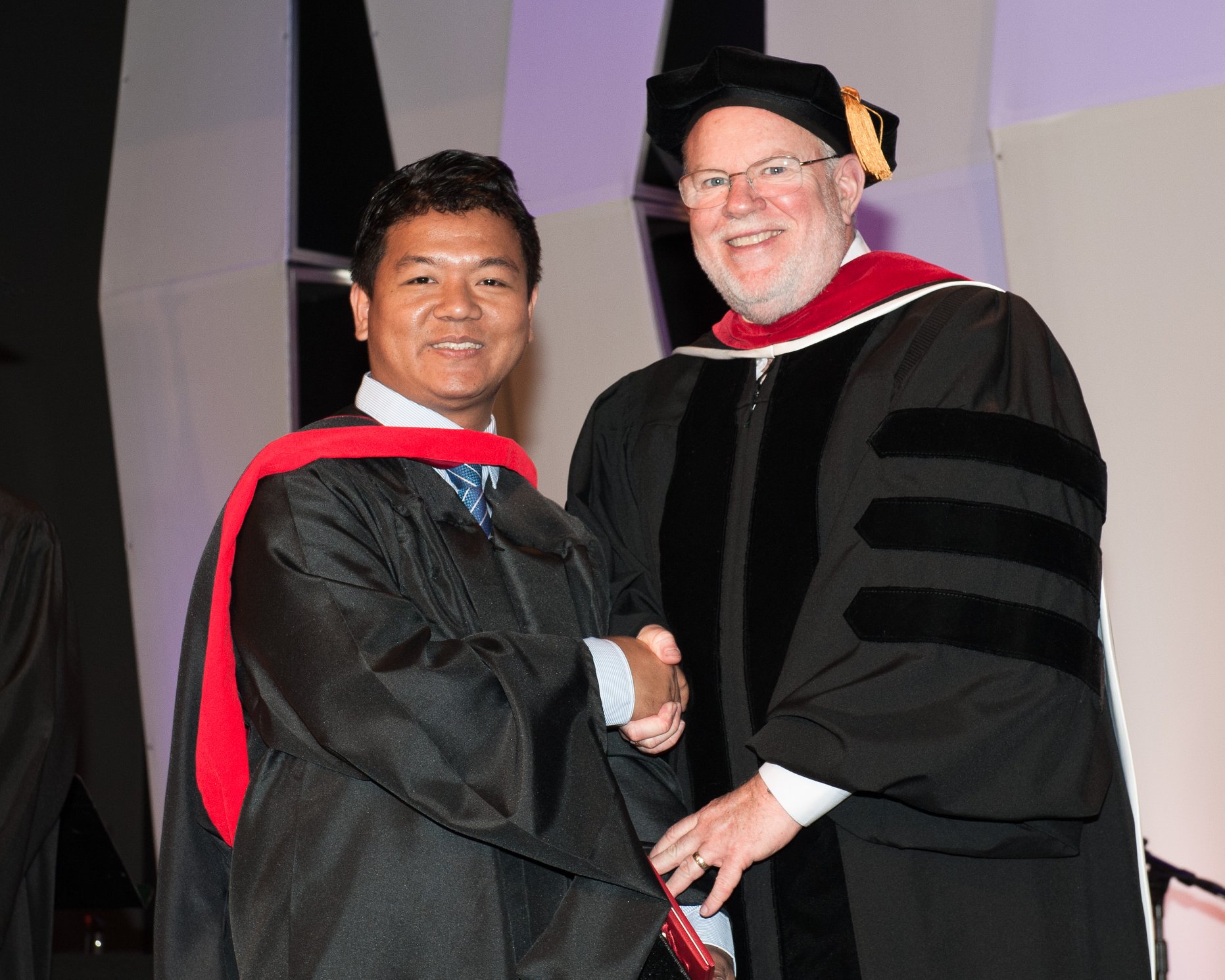 Students can choose to complete, either online or onsite, a Graduate Certificate of Servant-Leadership or a Master of Servant-Leadership Degree through Seattle Bible College Graduate School.
---
F-1 International Student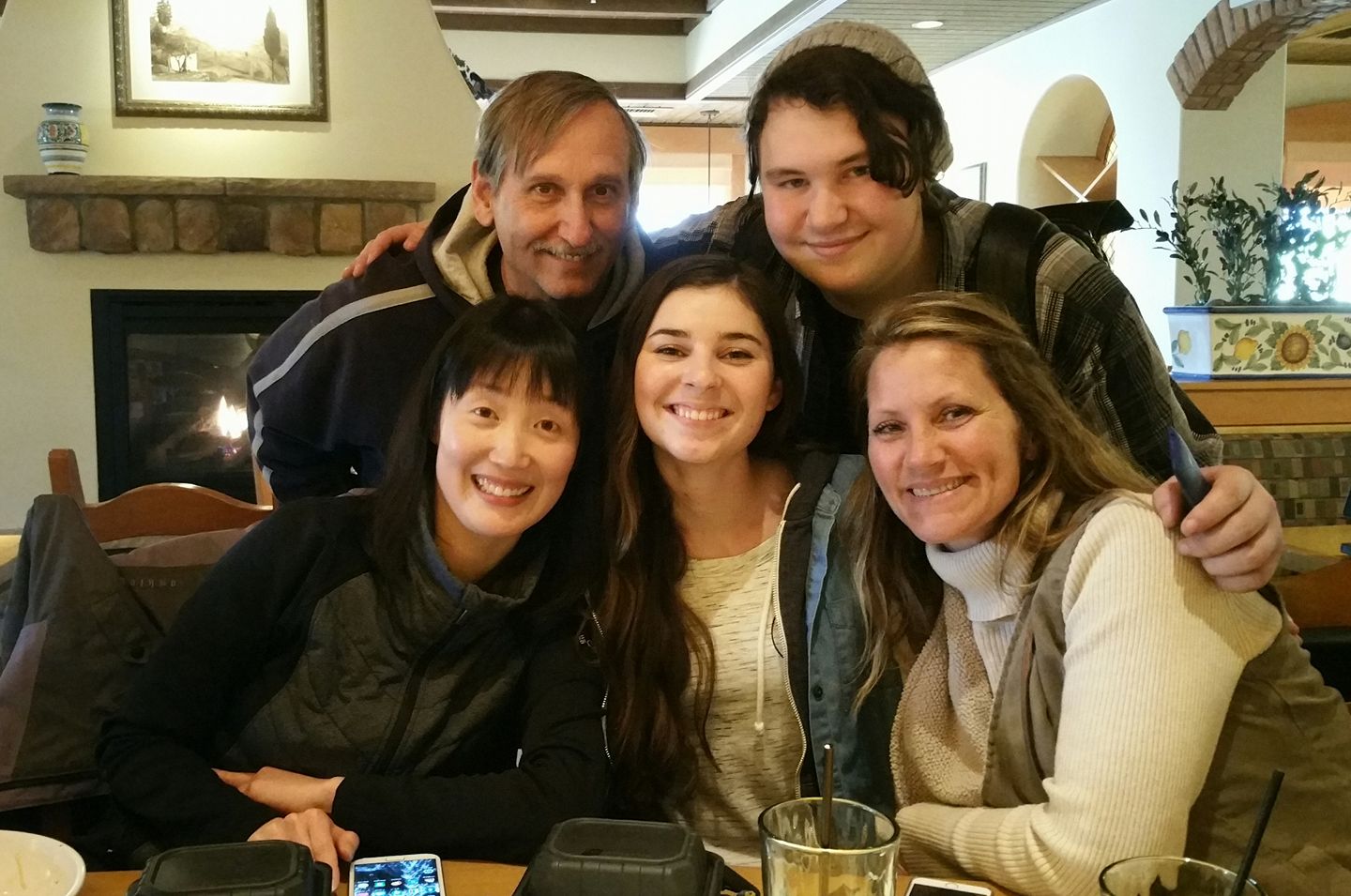 Students coming on an F-1 Status Visa from abroad can apply for both our undergraduate and graduate programs.
Online Programs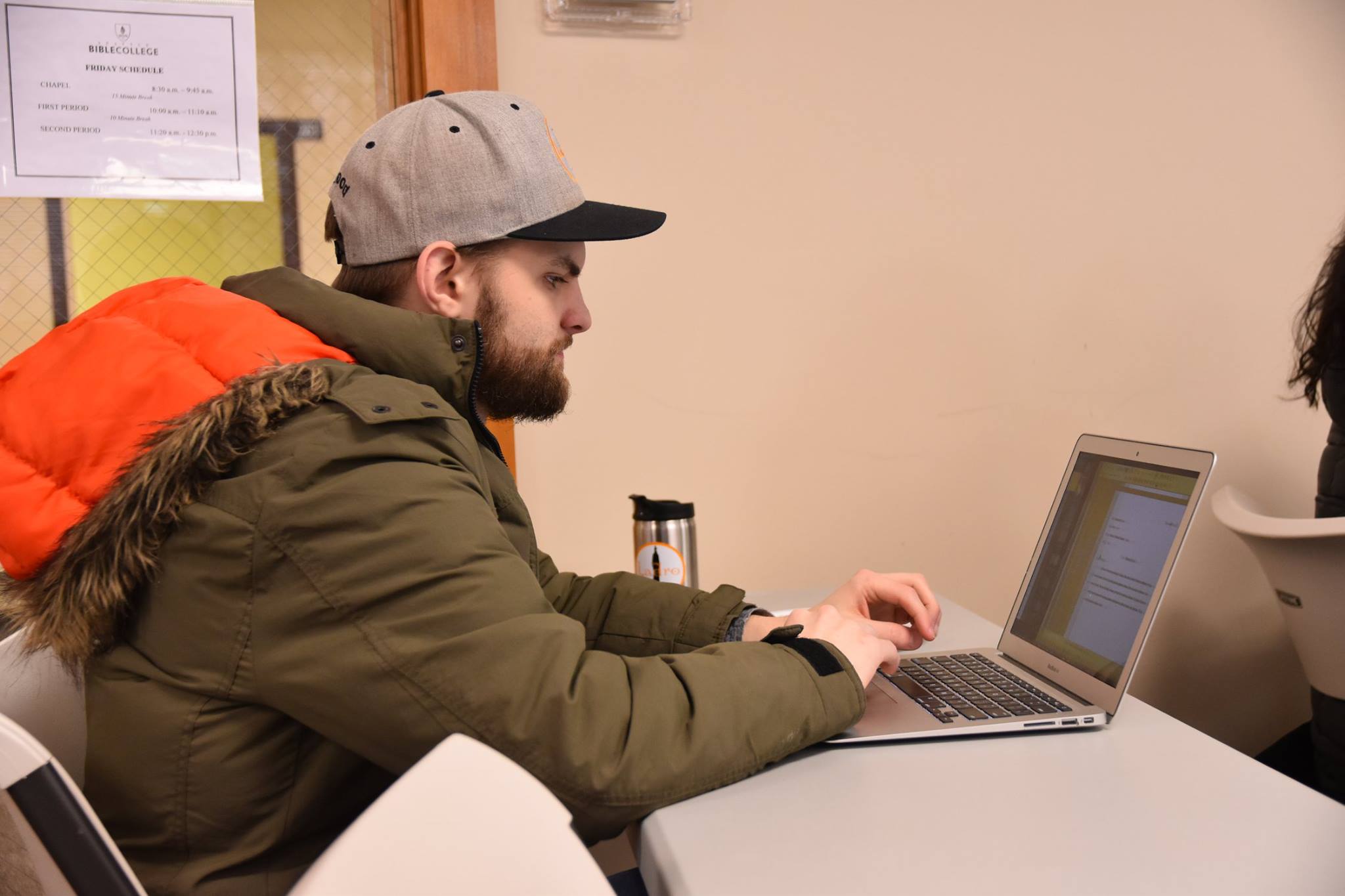 Seattle Bible College offers many online classes for distance learners. We do encourage local students to take on-site classes, but for those in other counties, states, and countries, this is a wonderful option. Because of the recent pandemic, we are in the process of expanding the list of available online classes. Both undergraduate and graduate classes are available online and are listed on our website and Facebook page each quarter.