What a great time SBC students are having this Fall Quarter making new friends and discovering the incredible truths in God's Word!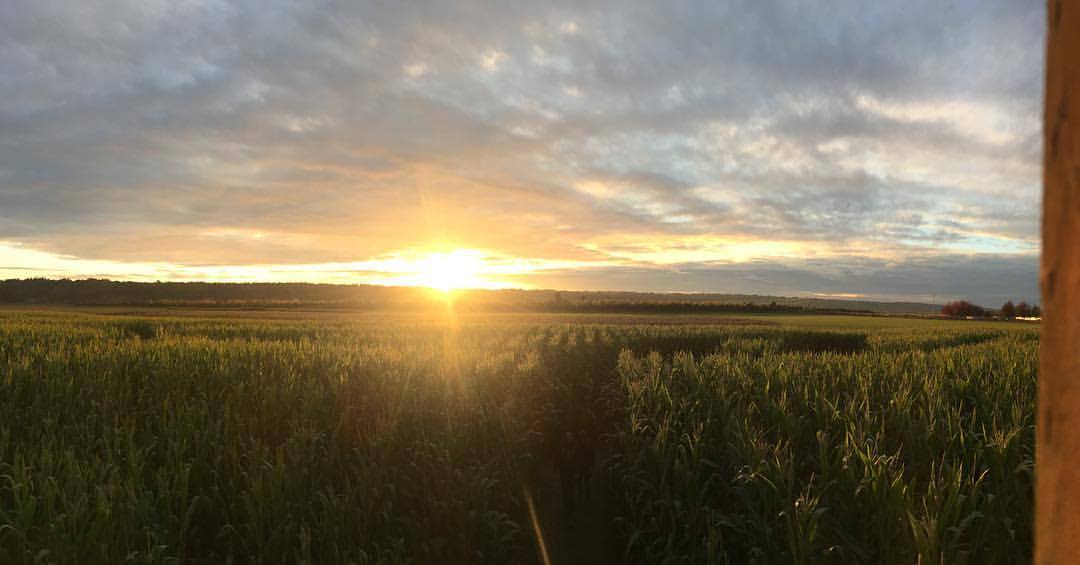 Thirty brave souls came to conquer Bob's Corn Maze on a clear, warm fall night. Although lost for a few minutes in the maze, the students managed to find their way back to the fire pit for a fun time of food and worship. Many students shared testimonies about God's faithfulness and answers to prayer.
---
Students are finishing their sixth week of Fall classes and looking forward to our Winter classes:
Leadership Track:
---
Homiletics I: Preaching
Principles of Evangelism
General Epistles
Missions Then and Now
Supernatural Track:
Kingdom of God
Principles of Evangelism
Discipleship II; Servant Ministries
Intro to Theology
Intensives:
Songwriting for Worship
Transformational Leadership
---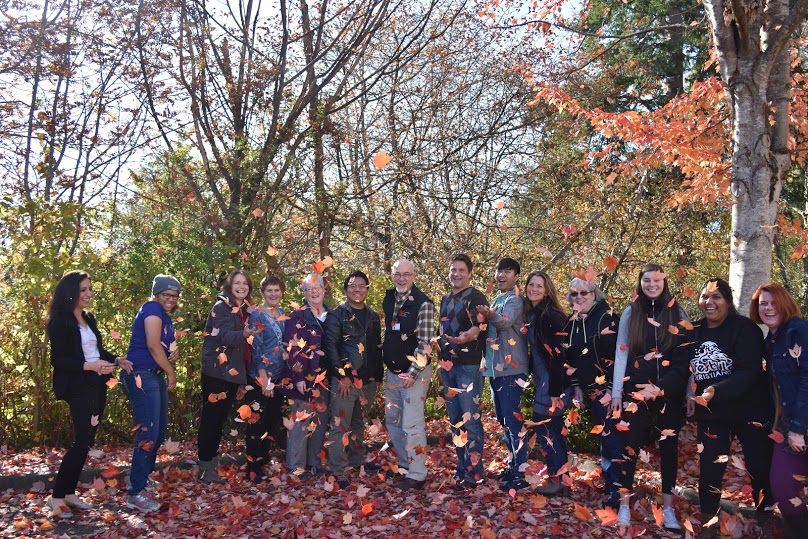 We are pleased to present two intensives this Fall Quarter. The first was presented several weeks ago by Dr. Wes Johnson, pastor and professor at Bakke Graduate University. Dr. Wes's class, Praying the Scriptures, spiritually impacted the twenty-one students who learned to quiet their souls and to allow the Holy Spirit's help in illuminating certain words and phrases from Scripture. They were also trained to listen to one another as each shared their experiences during class time.
---
November 2-5 will be another intensive, Rediscovering Biblical Worship, presented by Dr. Tim Smith of Worship Without Borders Ministry. Dr. Smith is a professional cellist as well as an accomplished pianist and guitarist. His love for working with musicians naturally integrates with his skills as choral director, songwriter, arranger and worship leader. Through Worship Without Borders, Dr. Smith is touching nations and helping to transform worship in churches everywhere through workshops, seminars and conferences. Each intensive can be taken as a credit or audit class.
---