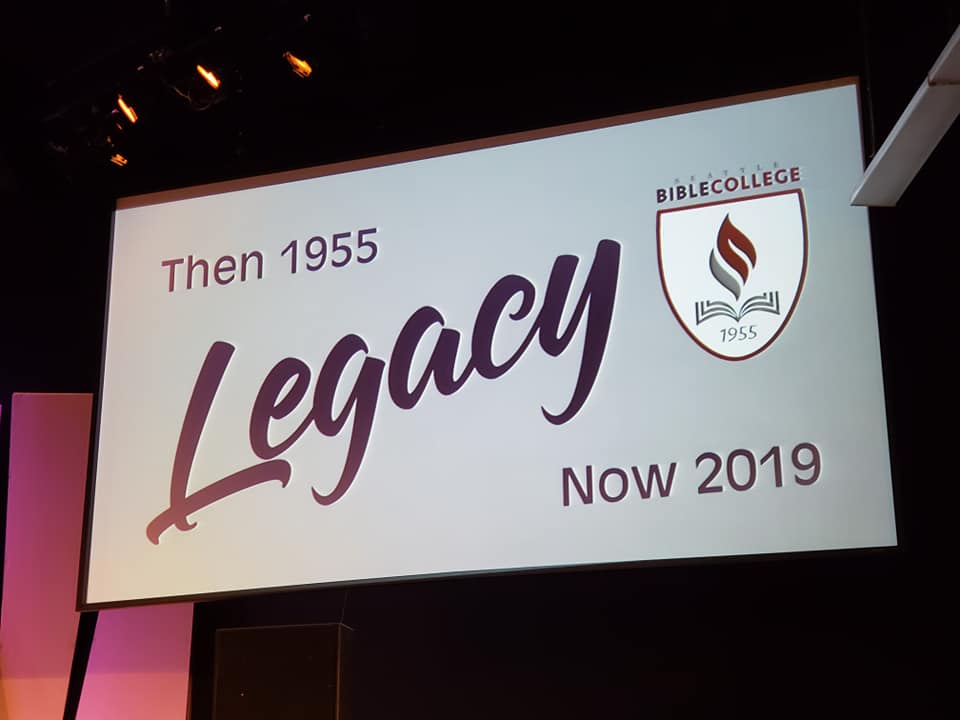 On June 14, 2019, Seattle Bible College celebrated six decades of graduates with a special breakfast, Seattle tour, and a dinner celebrating both alumni and our 2019 graduates. The theme for the weekend was: SBC Legacy: Then and Now. Pastor John Sprecher, Lead Elder for Fellowship of Christian Assemblies, spoke at the breakfast and was awarded the Alumnus of the Year at our graduation ceremonies on June 15. Missionary Bill Valley was the evening's guest speaker and was awarded the SBC Lifetime Achievement Award for fifty years of ministry in Mexico. It was a wonderful weekend to renew old friendships and make new ones as the alumni from six decades laughed, worshipped, prayed, and shared together. Arrangements are now being made for our next Alumni Celebration in 2020!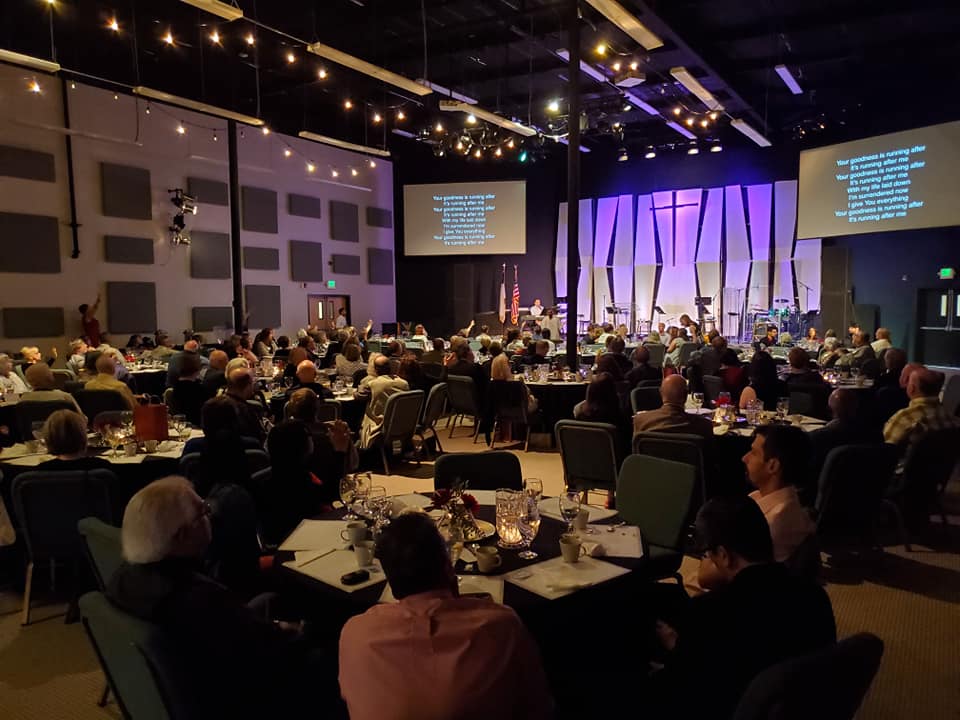 Saturday, June 15, eleven graduates received their diplomas: Congratulations to Danik Fernando (Certificate of Supernatural Discipleship); Kjersten Haarberg, Jonathan Lemley, and Deborah Sizer (Bachelor of Biblical Studies); Melissa Magruder, Rachel Simmons, and Denise Travanti (Bachelor of Practical Ministry); Debra Thompson (Bachelor of Applied Ministry); James Beirne, Than Kyiwe, and Michelle Yotty (Master of Renewal Servant-Leadership).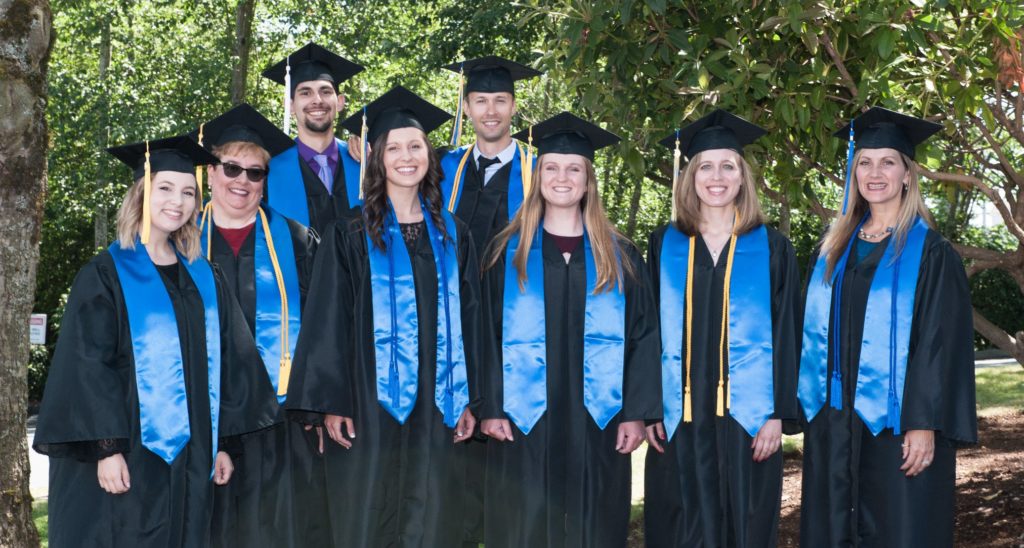 At the graduation ceremony, we were blessed to hear our commencement speaker, Missionary Bill Valley, share about the trials and triumphs of his ministry in Mexico and the importance of keeping an intimate relationship with the Lord through prayer and the Word. Our student speakers included Denise Travanti (Co-Valedictorian), Deborah Sizer (Co-Valedictorian), and Jim Beirne (Masters Summa Cum Laude) each reflecting on how the Lord had impacted their life while at Seattle Bible College. Commencement ended with faculty, family, and friends praying for the graduates.
A special thank you to all who helped make the alumni/graduation celebration possible as well as to the outstanding faculty for mentoring and teaching our students!