Over the past sixty-five years, Seattle Bible College has enjoyed welcoming international students from over thirty different countries, through either onsite or online classes. Some of the countries represented in the past few years have included students from Myanmar, Brazil, Denmark, Nigeria, Kenya, Ethiopia, Bulgaria, Romania, Canada, Thailand, Vietnam, and Korea.
F-1 International Students
Seattle Bible College is authorized under Federal law to enroll nonimmigrant alien students (F-1 students) at Everett, WA only. All international students applying for academic programs will need to demonstrate a proficiency in English language. Otherwise, non-native speakers of English may be required to take an English proficiency test before their application for admission will be accepted. The TOEFL test may be taken to meet this requirement. Please be sure to follow all the necessary steps required in coming to the United States through your country's embassy. F-1 students will be considered for admittance after all of the necessary paperwork is completed and submitted.
See more information below that will support you in the application process.
Undergraduate F-1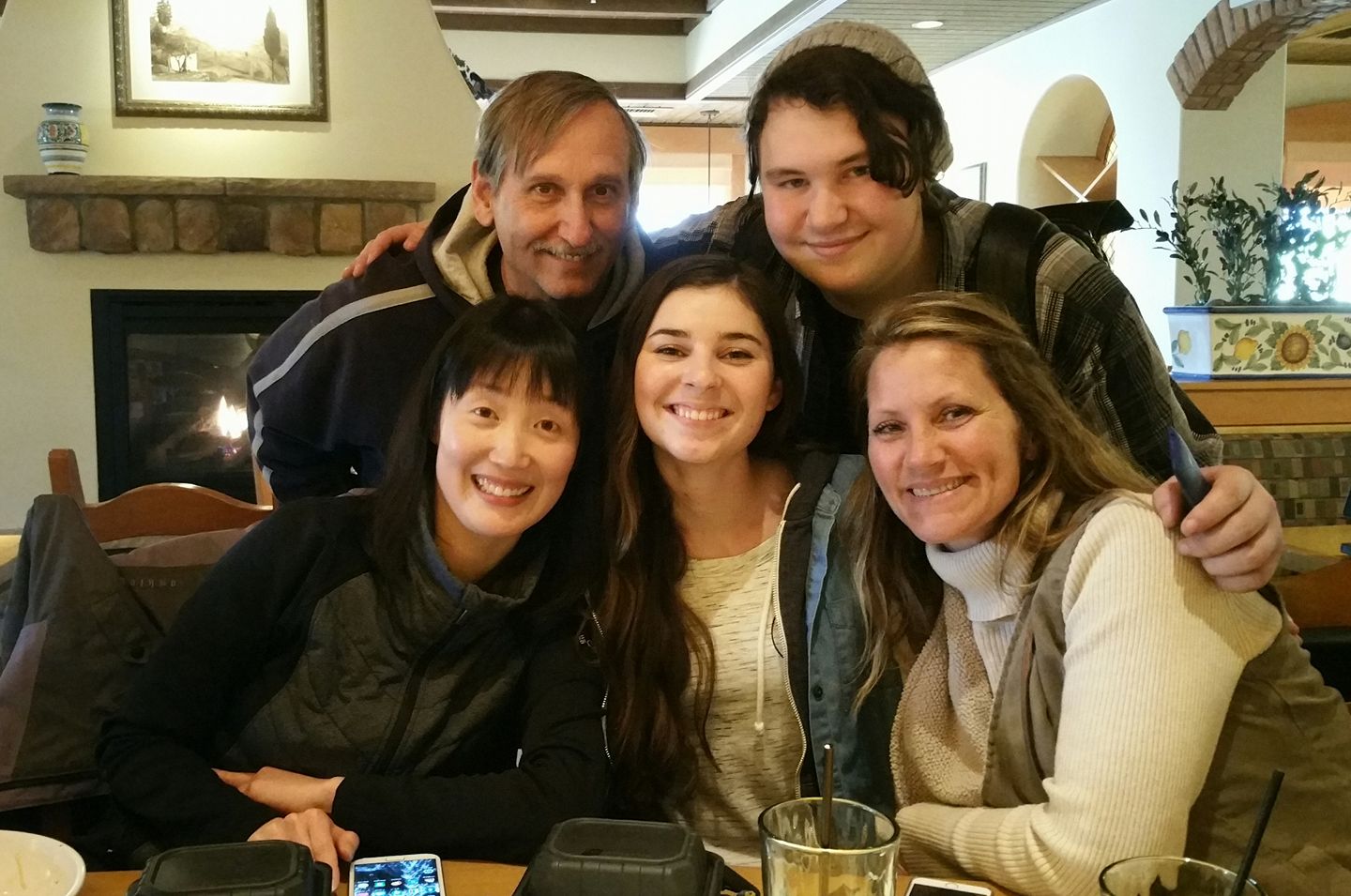 Student programs offered at the undergraduate level are: Certificate of Biblical Studies, Certificate of Supernatural Discipleship, Associates of Biblical Studies, Bachelor of Biblical Studies, Bachelor of Practical Theology, Bachelor of Global Leadership, and Bachelor of Applied Ministry.
---
Graduate F-1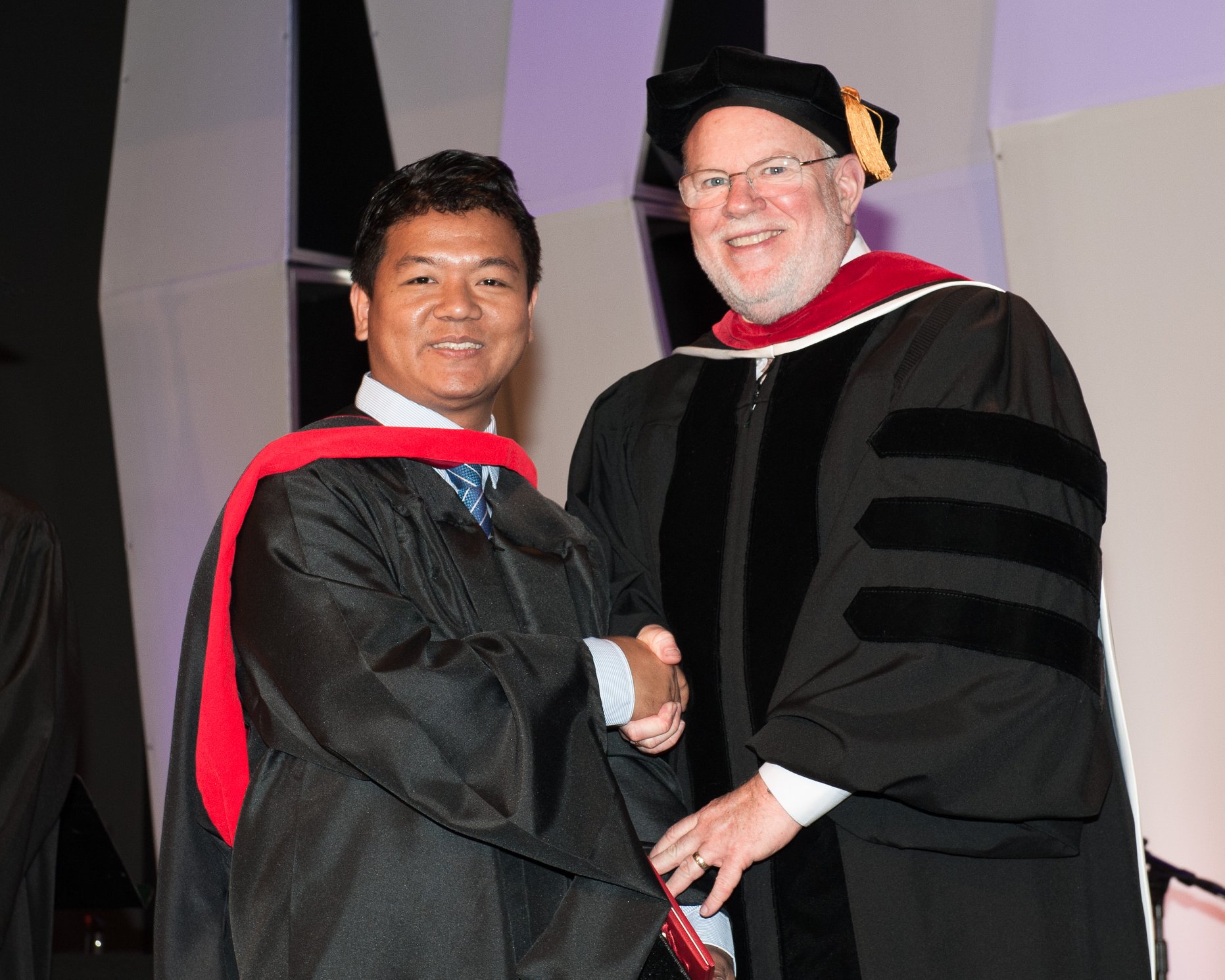 At the Graduate Level students can choose to complete a Graduate Certificate in Renewal Servant-Leadership or a Master of Renewal Servant-Leadership Degree through Seattle Bible College Graduate School.
---