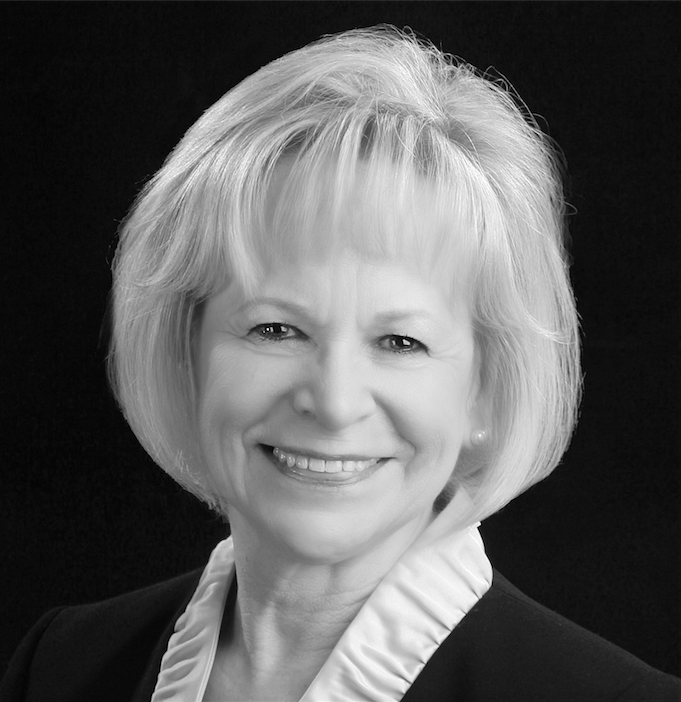 ---
I am excited to introduce you to Seattle Bible College. Since 1955, SBC has been preparing God-seeking students of various ages from diverse backgrounds, ethnicities, cultures, and churches to advance the kingdom of God throughout the earth. Graduates of SBC minister in the United States, as well as, other countries such as Sudan, Uganda, England, France, Philippines, India, Brazil, and Mexico.

Our
Mission.
It is the primary purpose of SBC to embrace, model and teach the Word of God, the ways of God and the work of God, in and through the power of God.
About Us
---
Learn.
While grateful for Christian liberal arts colleges and universities, Seattle Bible College maintains its vision and purpose of being a Bible training center whose focus is developing dedicated laborers for the "harvest fields" at home and abroad. If you want an emphasis on the building of character, the impartation of Biblical understanding, and practical ministry skill development in an environment that is open and welcoming to the power and presence of the Holy Spirit, then prayerfully consider pursuing the training ground at Seattle Bible College.      
View All Programs
---
Coming Up.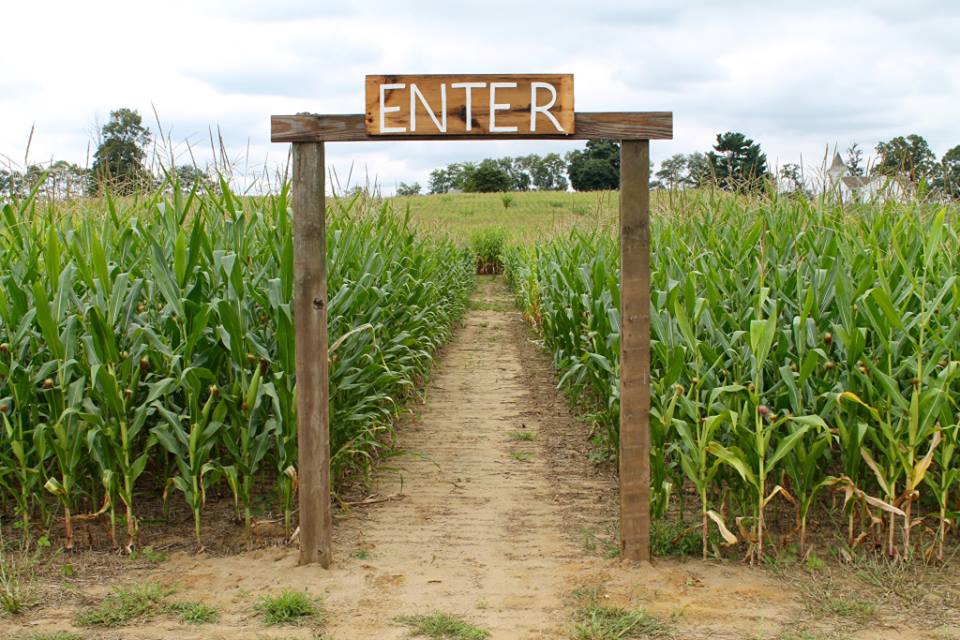 Corn Maze
Cost is $20 per person and includes admission into the corn maze plus food and snacks. Fee is to be paid at SBC by Thursday October 5th. Friends and former SBC students are invited as well! Please contact us at 1-425-212-3530 for more information.
Read More →
Legacy.
Founded by visionary leadership in 1955, Seattle Bible College continues to equip a new generation of emerging world-changers for Christ who are growing to be God-fearing, Word-based, and Spirit-empowered servant leaders for the 21st century. 
---
Apply Now.
The SBC office must receive a signed and completed application form with the application fee to begin the formal application process. When transcripts from past schools and the required recommendation forms are received, the prospective student will be notified regarding his/her admission into Seattle Bible College.
Admissions