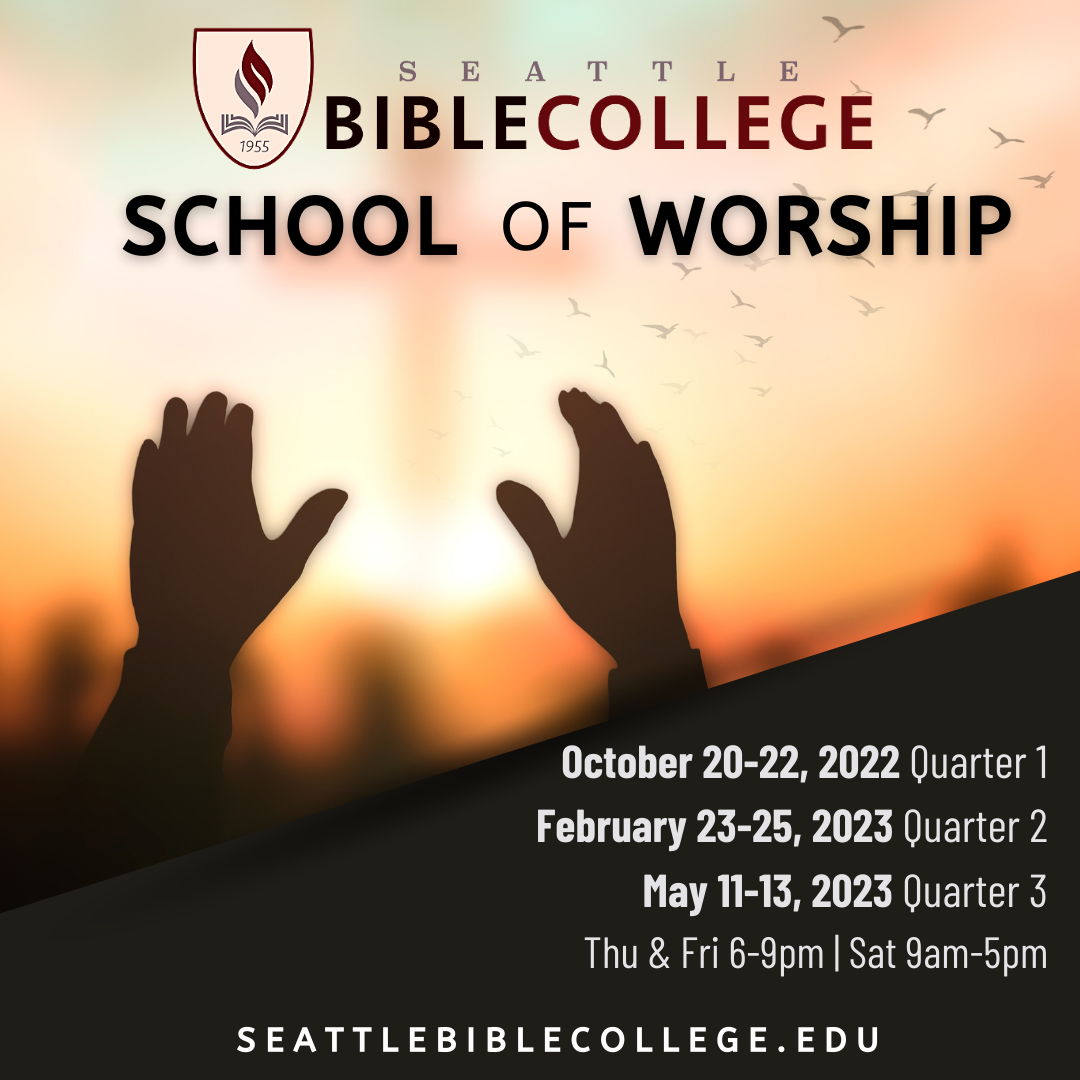 This is a 3-quarter school that will help prepare your heart and develop your skills to lead in worship ministry.

The first quarter will focus on the theology for worship where students will develop a theological framework for worship, its history, and role in the church.

The 2nd quarter will focus on the worship leader mindset where students will grow in biblical knowledge while discovering practical worship leading skills.

The 3rd quarter will focus on building a culture of worshippers where students will grow in understanding the value of personal worship and infusing that value into the culture, setting a framework, building teams that care, and maintaining a cultural balance in public worship.

October 20-22, 2022 Quarter 1
February 23-25, 2023 Quarter 2
May 11-13, 2023 Quarter 3
Thu & Fri 6-9pm | Sat 9am-5pm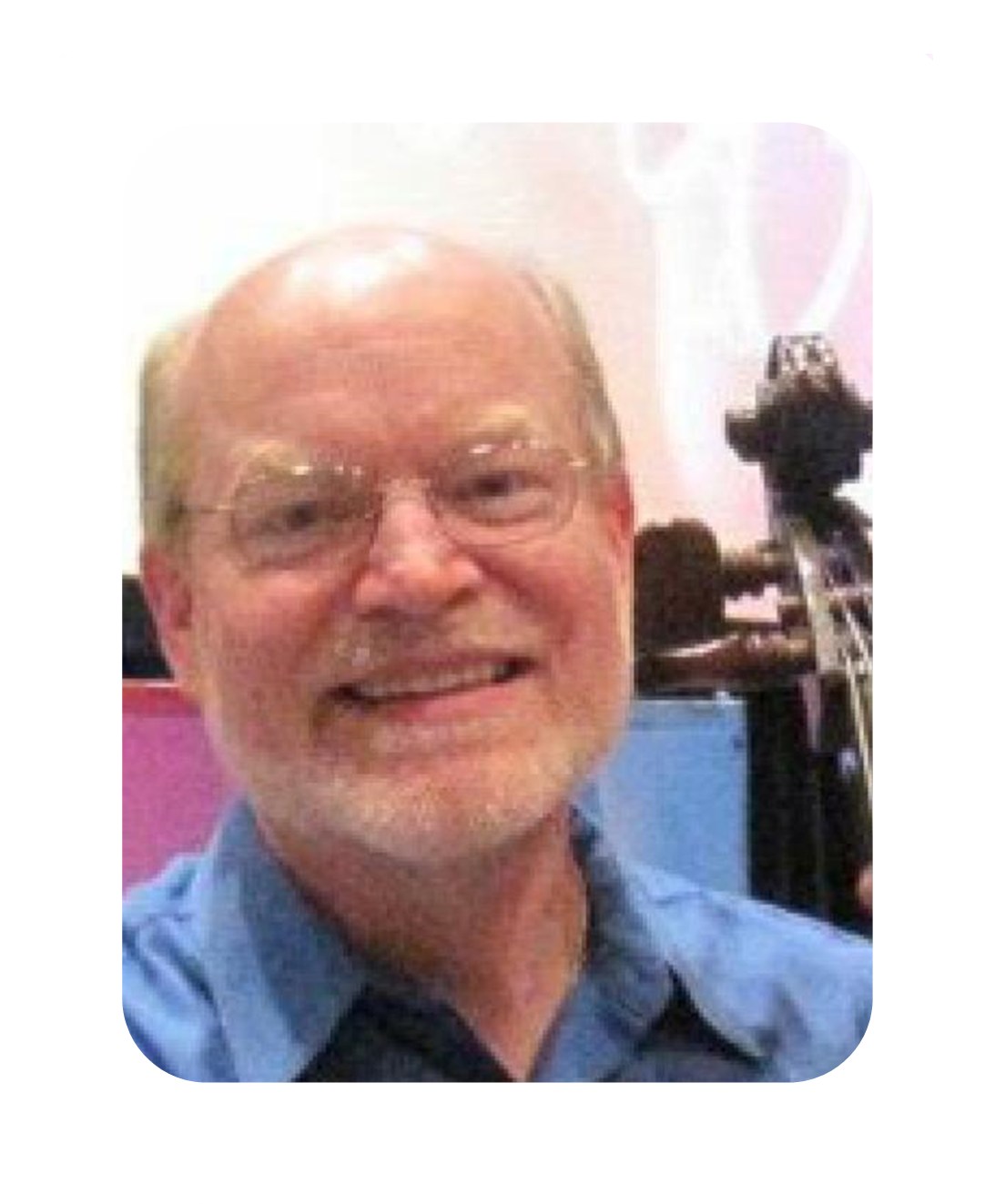 SCHOOL OF WORSHIP - QUARTER 1: OCTOBER 20-22
WS 105 | RML 678 INTRODUCTION TO WORSHIP
In this course, the student will become a skilled and confident ministry leader bringing worship as a response to God's greatness and character.

Instructor: Dr. Tim Smith

Available onsite or livestream

Register today! It's $100 for your first course//$50 for additional courses within the quarter.
---
---
*To receive college credit for the course, please apply through our admissions page here:
---
---