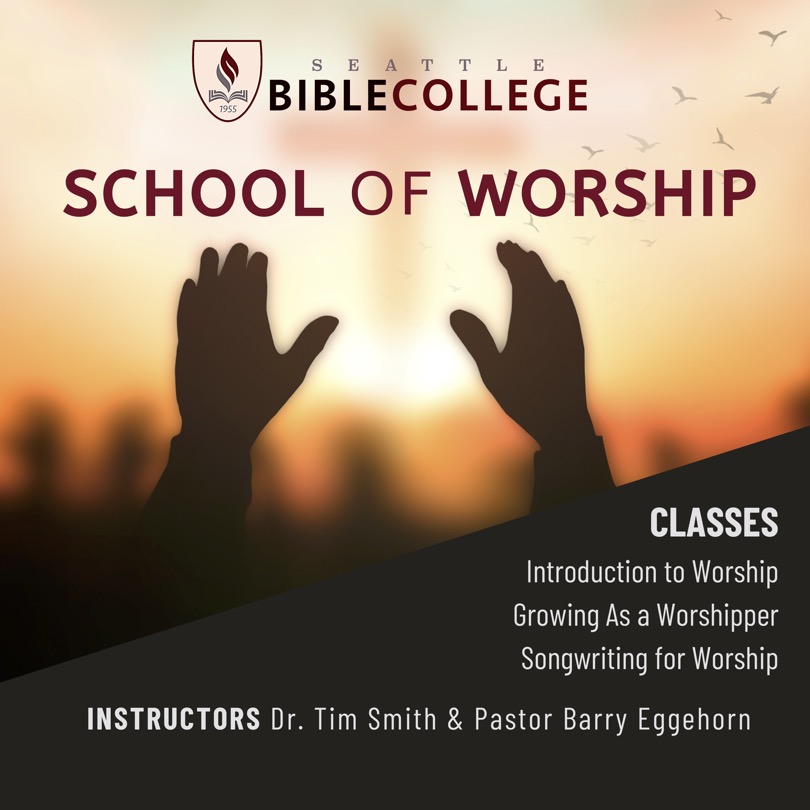 The School of Worship includes three classes that will help prepare your heart and develop your skills to lead in worship ministry. Such classes include a learning the biblical foundations for praise and worship, practical tools for leading a worship ministry in the church, and songwriting for worship, and more!

School of Worship – Quarter 1: "Introduction to Worship"
Instructor: Dr. Tim Smith
This first quarter focuses on the theology for worship where students will develop a theological framework for worship, its history and role in the church.

School of Worship – Quarter 2 "Growing As a Worshipper"
Instructor: Pastor Barry Eggehorn
Discover ways to develop your personal worship life, how to be more fruitful leading a corporate gathering, as well as practical tools for leading a team and planning a worship set.

School of Worship – Quarter 3 "Songwriting"
Instructor: Pastor Barry Eggehorn
Learn to develop your songwriting skills by incorporating creative Bible based strategies, exploring the foundations of structure, and learn an array of powerful tools to craft memorable songs, all while partnering with Holy Spirit to release the new song that He's put within you!


---
---
---
On Campus & Livestream classes were offered in 2021& 2022.
Contact SBC office to register to watch the recorded classes.
Cost $120 per course
info@seattlebiblecollege.edu
425.212.3530.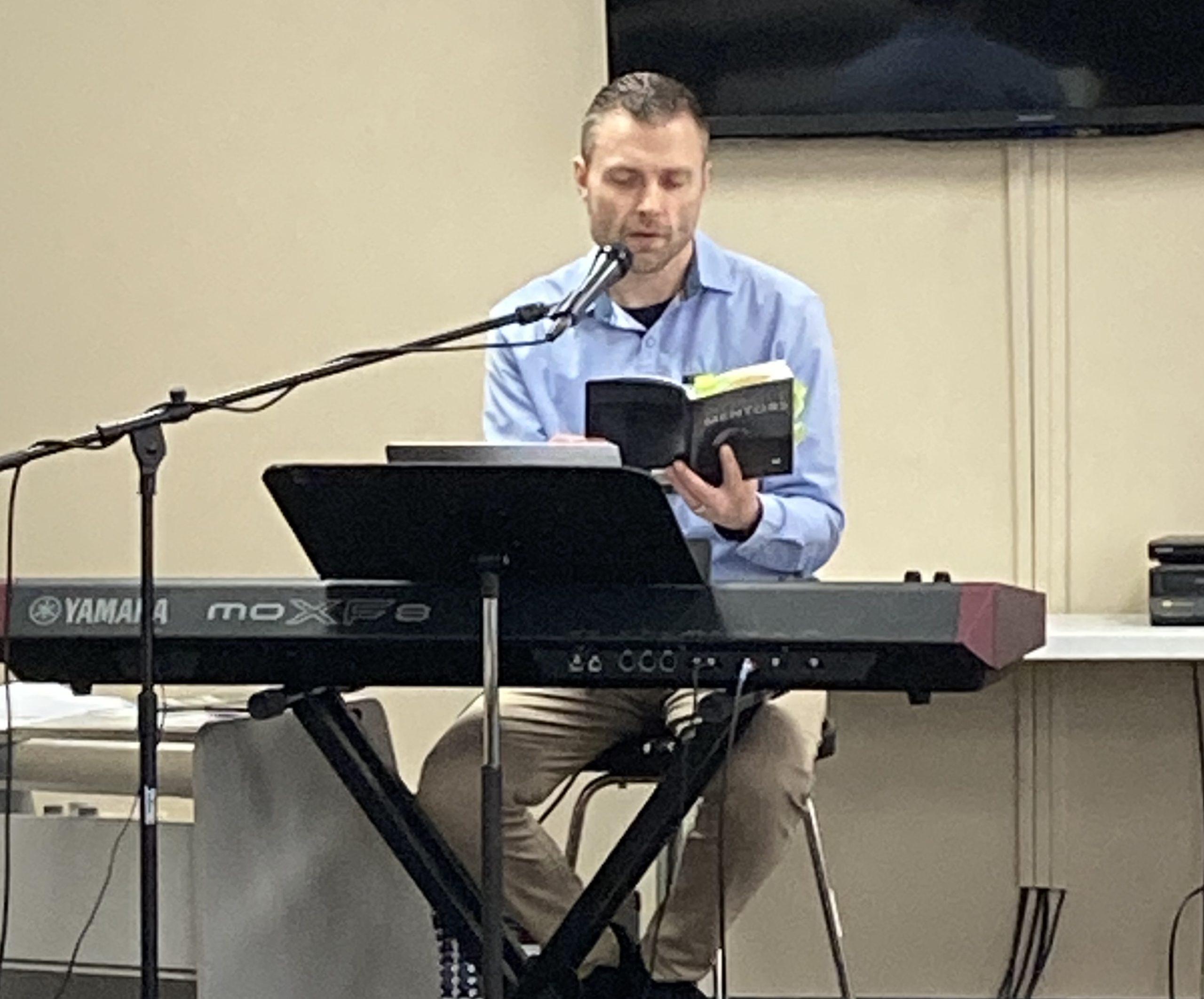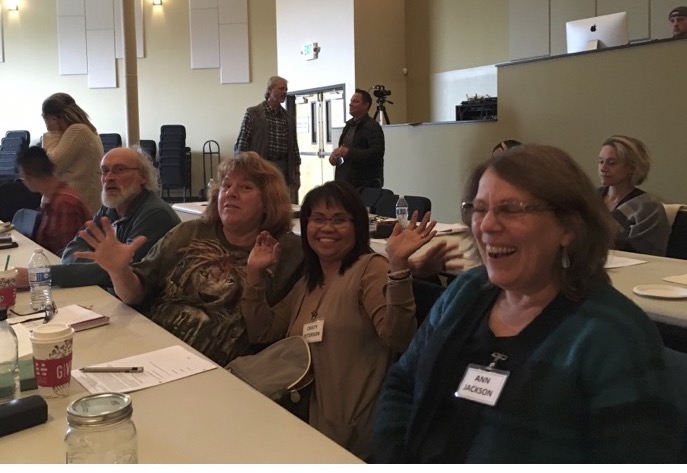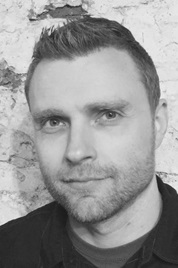 For over 25 years, Barry has been leading worship at various churches and conferences in the Pacific Northwest and beyond. Born and raised in Seattle, Barry is a graduate of Seattle Bible College, and an ordained minister. Barry's passion for music led him to the Berklee College of Music where he completed his online Master's Certificate in songwriting. As a songwriter, he has written and recorded many well loved worship songs that are available on all major streaming platforms. He also recently published his first book on worship leader training. Barry lives in Des Moines, WA with his wife, Stephani and has 4 children. He currently serves at Hope Christian as an associate pastor and director of worship.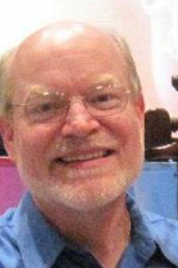 Dr. Tim Smith is the founder and director of Worship Without Borders in Aloha, Oregon. He and his wife, Maryl, have traveled internationally to more than 25 nations equipping, facilitating, and releasing worship in churches. Dr. Tim holds a Bachelor in Secondary Music Education from Northwest Nazarene University, earned his Masters of Divinity and Doctor of Ministry from Moriah Institute of Christian Studies in North Carolina. He has taught orchestra, guitar, piano band, and choirs in public and private schools for 27 years.