HELP US LAUNCH THE NEXT GENERATION OF LEADERS!
---
Seattle Bible College is in its 68th year of preparing leaders in all walks of life. Through powerful teaching of Scripture and empowering of the Holy Spirit, students are given a strong foundation for life and ministry, applicable to all career choices.

With your donations, you will be helping SBC to bring this training to other teaching sites around the world. Currently, we have students from 16 different countries who are either studying onsite or online, many needing assistance for tuition and books. Our goal is to continue preparing leaders equipped and trained to disciple others, bringing His Kingdom to earth.

Funds can be designated in two ways:
1) SBC Donations: General Fund
2) SBC Donations: Scholarship Fund
---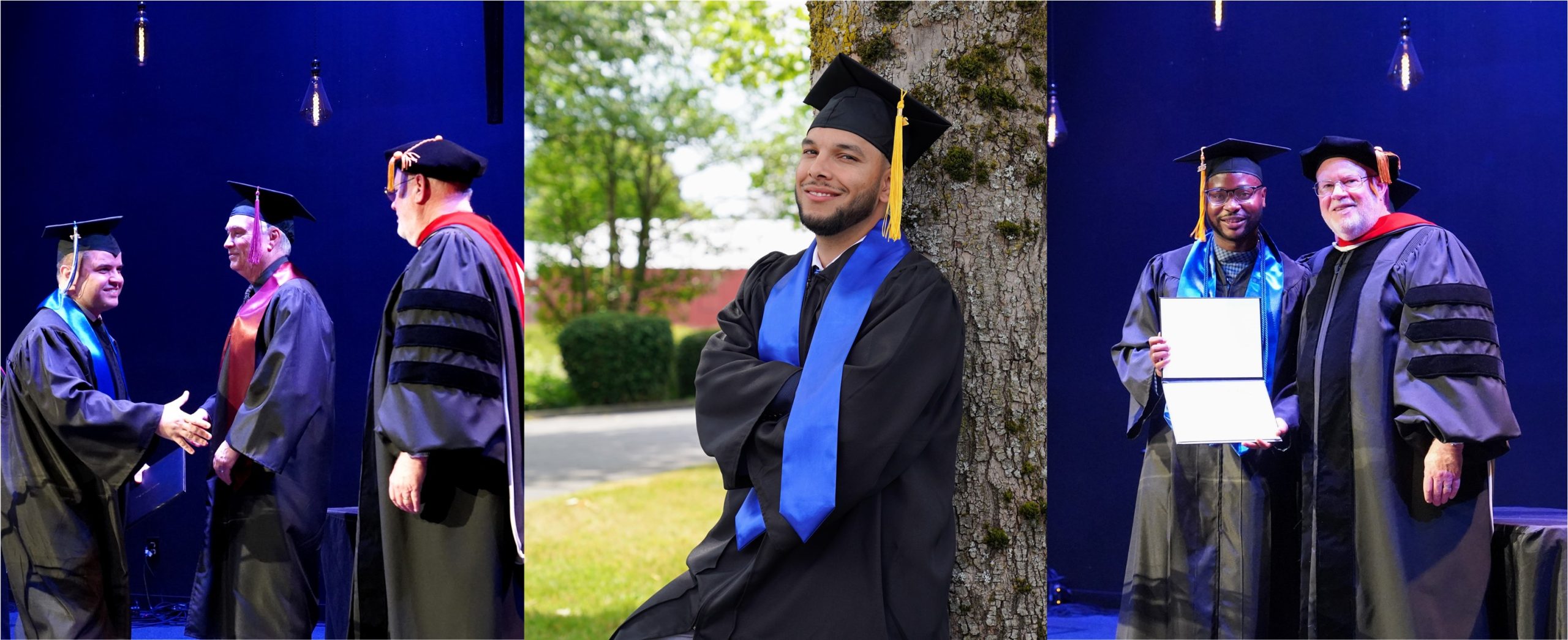 2023 Graduates
---
---
Please note: Seattle Bible College is hosted by Sonrise Christian Center and all donations designated to
SBC Donations will go directly to the college.