AWARDS

We will be honoring Mike Bond with SBC's Lifetime Achievement Award and Chris Ward with SBC's Alumnus of the Year Award. You won't want to miss this wonderful opportunity to enjoy great fellowship with alumni and support all that Seattle Bible College is doing.
---
---
Alumnus of the Year award: Chris Ward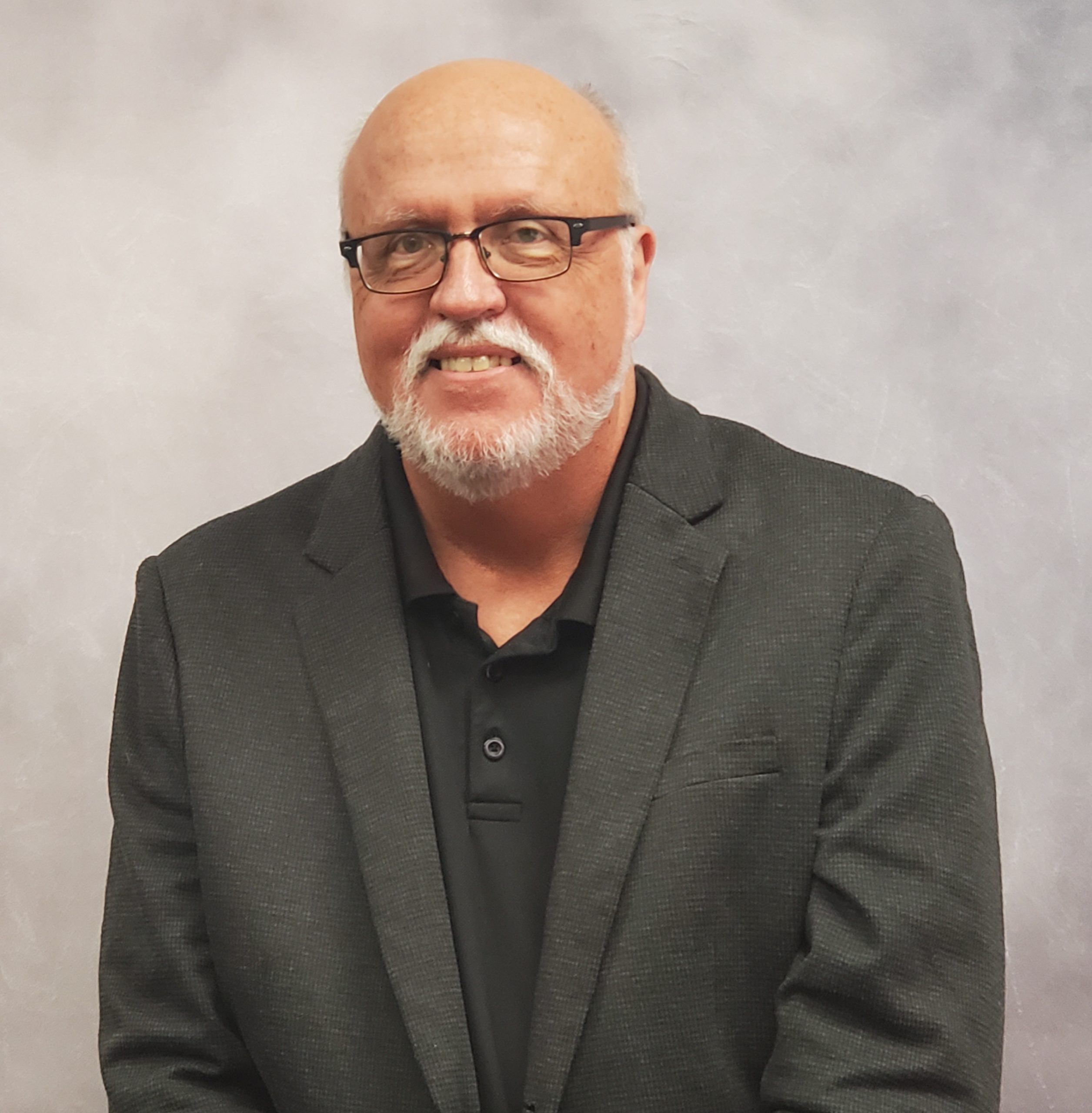 Before Seattle Bible College, Chris completed a 19-year career in Law Enforcement in Oregon. Chris and his wife Susan have 2 grown children and 5 grandchildren. A graduate of Seattle Bible College, Chris has been working at SBC for a total of 17 years in the area of administration. Chris has also been an instructor the past 8 years teaching mission focused courses. Ministry experience in addition to SBC included a part-time position as an Associate Pastor in a church in Ballard following his 2007 SBC graduation. In 2008, God called Chris to missions, where he started Continents For Christ, a teaching & equipping ministry for Churches in rural areas of Africa and Asia. As an ordained pastor, Chris has been traveling and ministering the Word of God in Africa, India and Southeast Asia since 2009. In addition to his work at SBC, Chris continues to serve with Continents For Christ as the Head of Africa Ministries and Operations. Chris has a passion to see pastors and leaders in rural areas around the world trained and thoroughly equipped to disciple others and transform their countries for Jesus Christ. With a heart for Africa, Pastor Chris & Susan will be moving to Tanzania next year to become missionaries under Continents For Christ.
Lifetime Achievement award: Mike Bond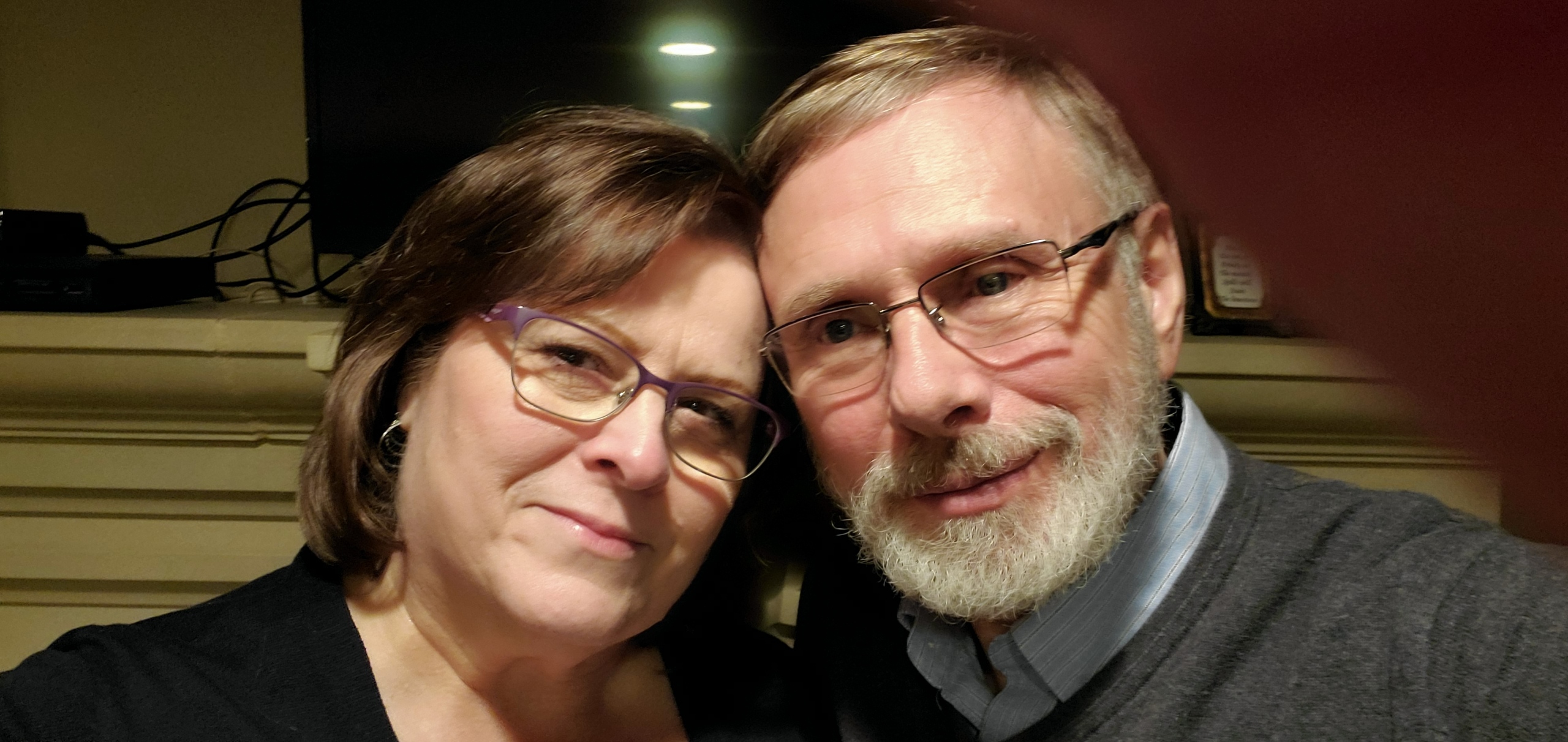 Mike and Joyce were born in small farming communities in Lower Michigan. They found one another young and married at 18 years in 1973. Mike was saved while on temporary duty in the Air Force, and led Joyce to the Lord, all in 1975. A call to the ministry came in 1976. After leaving the Air Force, and under he guidance of Rich and Esther Collingridge, they came to Seattle Bible Training School in 1977. Mike joined the staff of Union Gospel Mission in 1979, eventually becoming the Men's Work Therapy Director. He graduated SBTS in 1981 with a Bachelor of Theology. Joyce, on the other hand, having already gotten her M.R.S. degree, was forced to leave school under Sam Smith's advice due to discomforts associated with her carrying our son, Richard. Laureli, our last child came shortly thereafter ending Joyce's Bible College studies. Then in 1984, they followed the Lord's leading to Papua New Guinea, where Mike Served as Senior Technical Officer at Christian Radio Missionary Fellowship. While there, they became evening and weekend church planters, planting in their village of Rugli. Eventually, eight churches were either born or came into fellowship. After a long wrestling match with the Lord, 1991 saw them leaving Papua New Guinea with a call to reach Muslims by radio. Global Radio Outreach was born and grew to a potential listening audience of over 600,000,000. Global Radio Outreach has since moved to using blogging websites and Internet radio stations to target Muslims worldwide. Currently working in more than a dozen languages, G.R.O. gets listeners in about 170 countries in any given month. The Bonds have 4 married children, 11 grandchildren, two of which are married and 1 great granddaughter. And still serve Global Radio Outreach full-time.