Welcome Back!
Welcome to the Seattle Bible College Alumni Page. If you are an alumnus of Seattle Bible College, we encourage you to join this community page and share what God has been doing in your life since your time at SBC.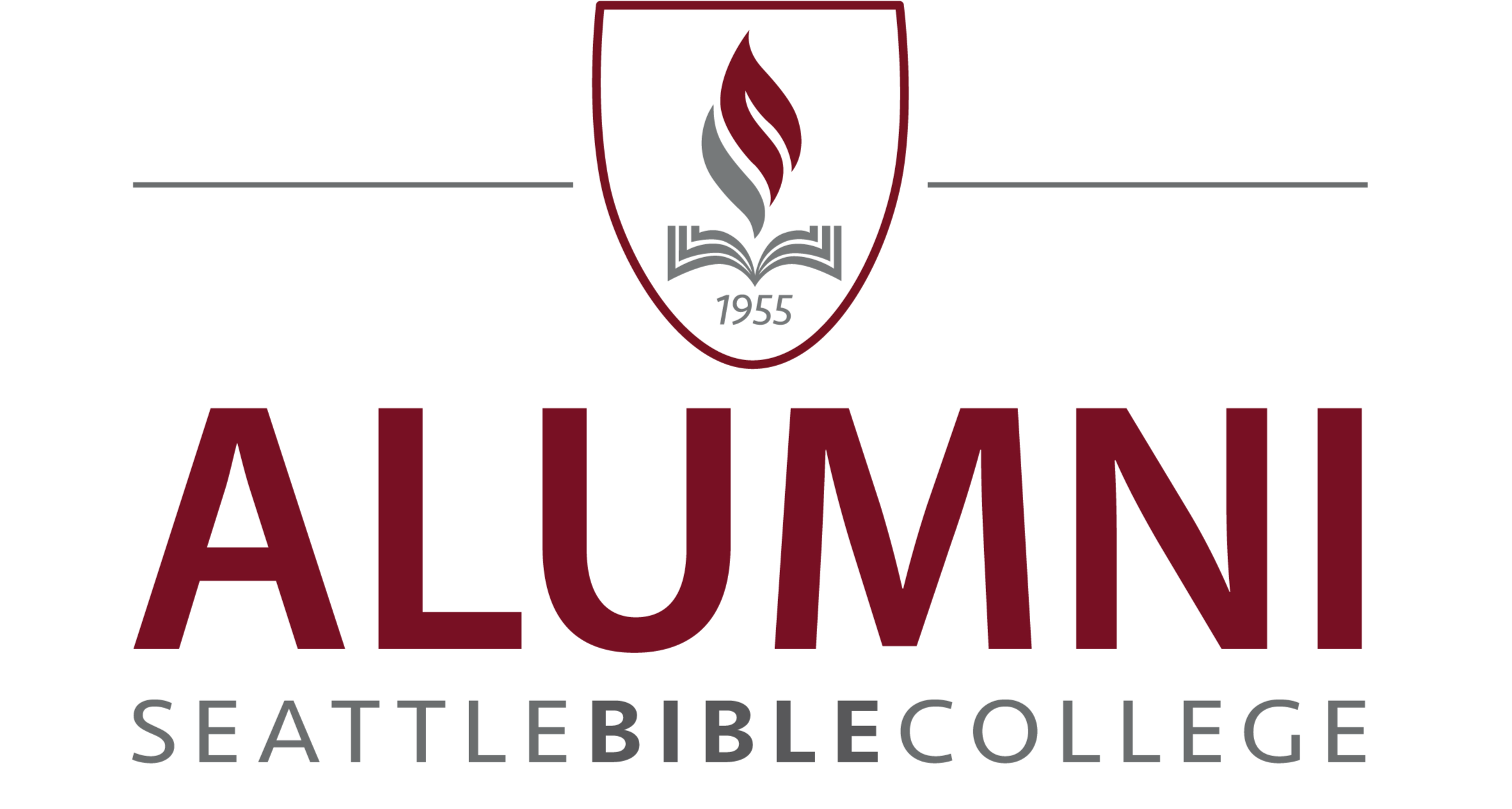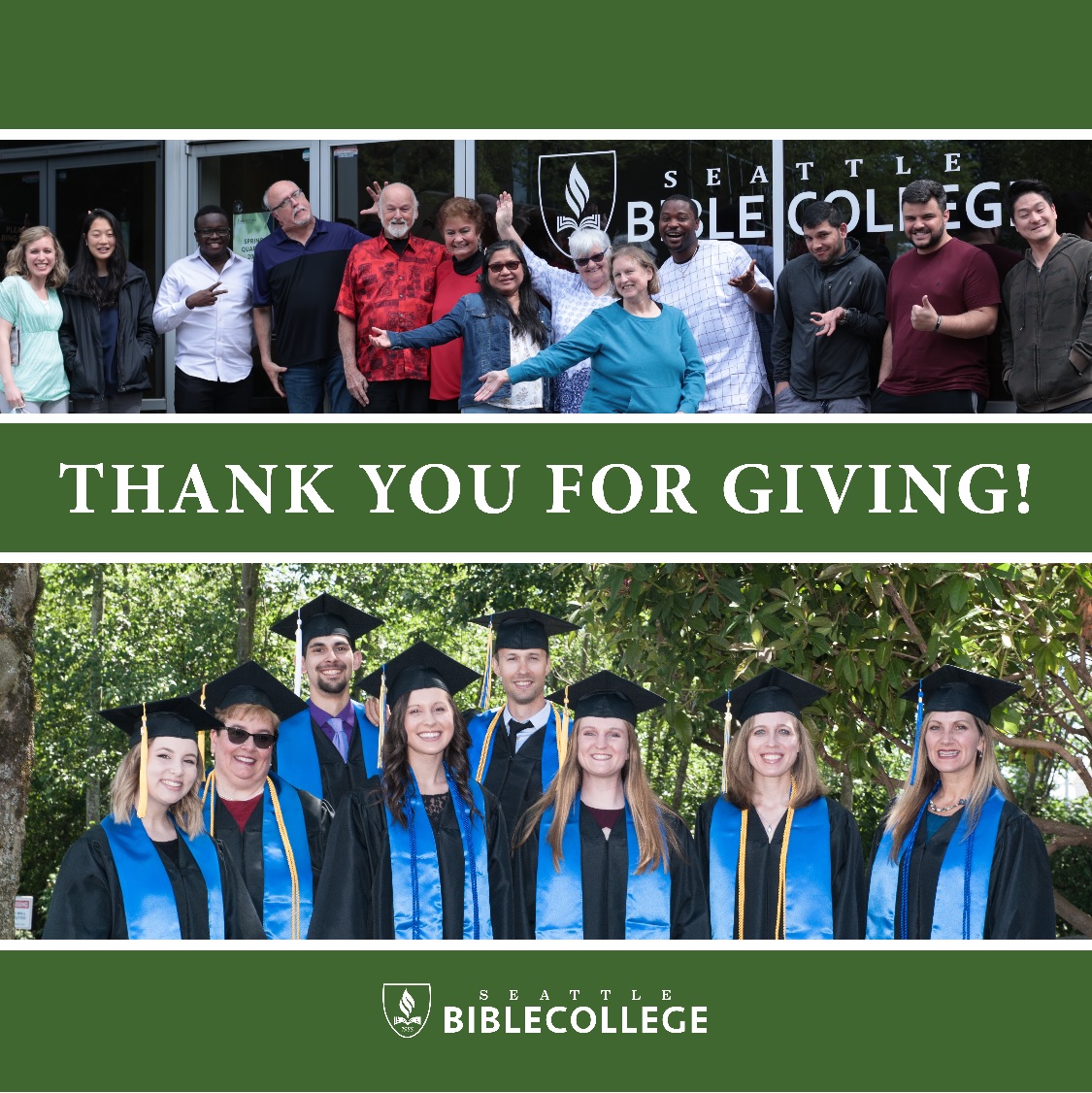 Thank you so much for those who were able to give during SBC Giving Days last month! We are celebrating those who contributed to the $6631.18 gifts going toward the expansion of Seattle Bible College and toward the investment of students attending now and in the future. Please know that financial gifts may be given at any time.
---
Alumni Association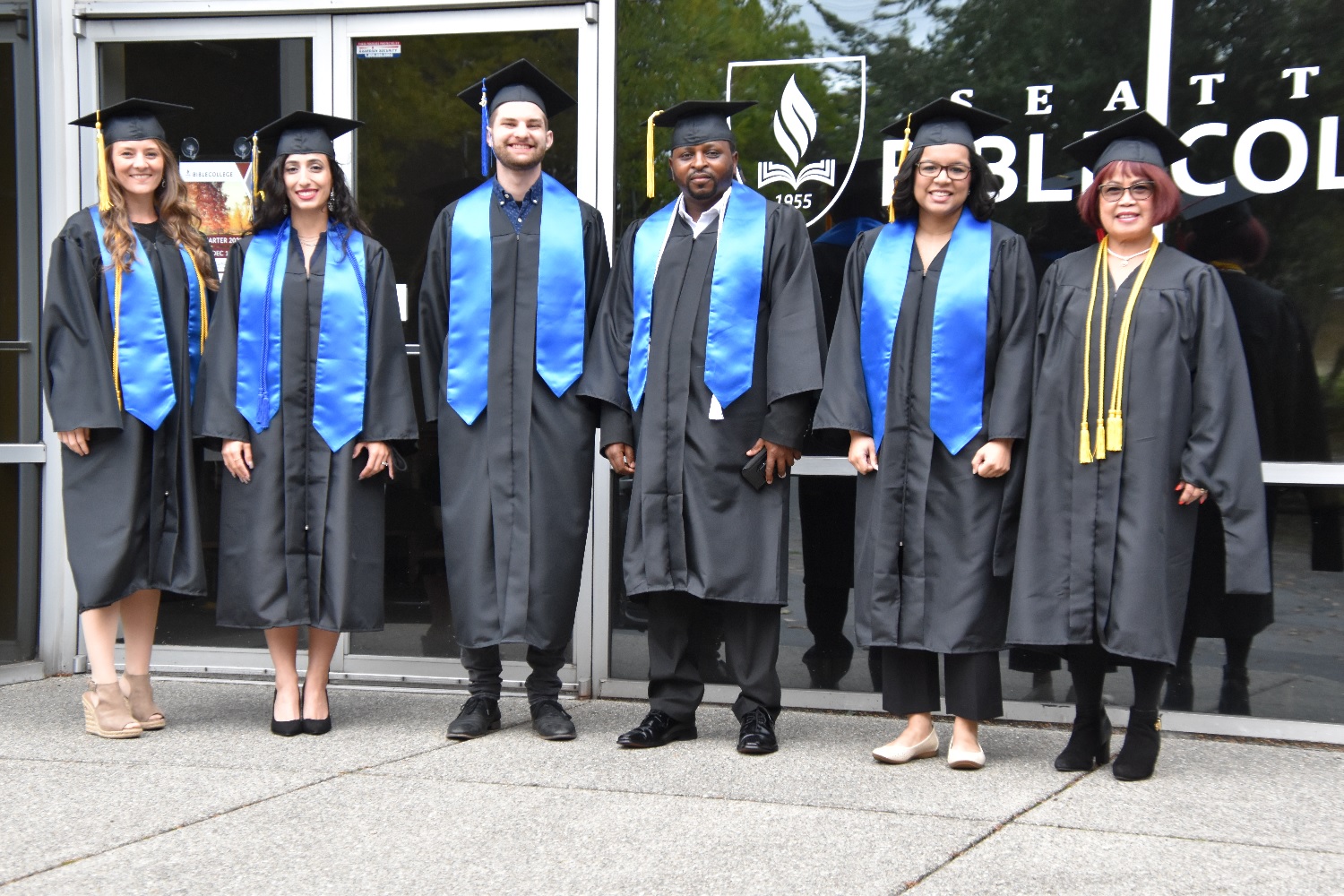 ---
---
SBC has an alumni community on Facebook! Stay in touch with fellow classmates, future events, reunions, etc. Join with us!