Welcome Back!
Welcome to the Seattle Bible College Alumni Page. If you are an alumnus of Seattle Bible College, we encourage you to join this community page and share what God has been doing in your life since your time at SBC.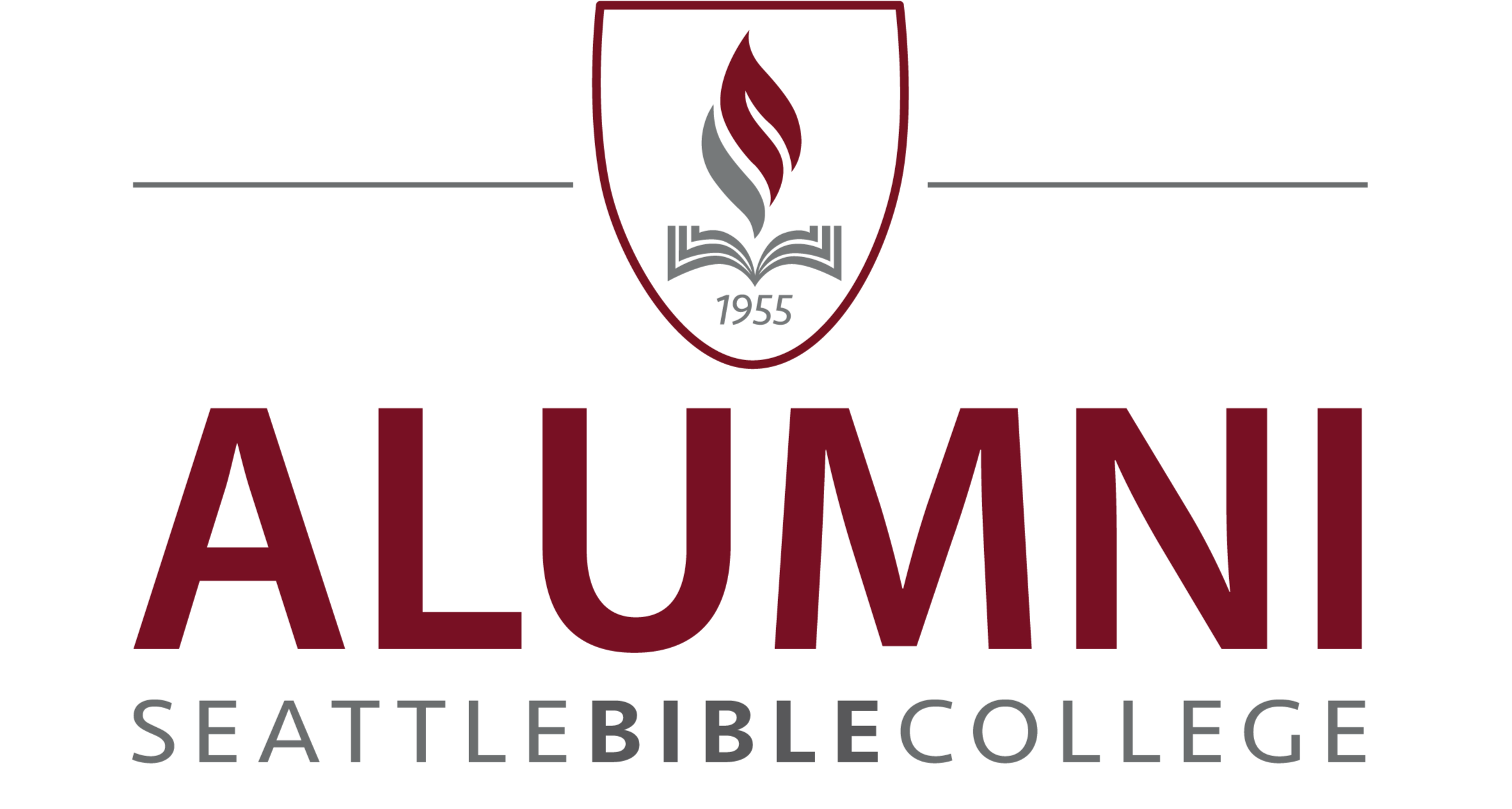 Centurion Club
We are so grateful for all the churches and individuals that give to Seattle Bible College. We would like to encourage all our alumni and friends to give $1,000 or more for scholarships and future expansions. Our goal is to raise $100,000 to continue the vital work of equipping Spirit-empowered leaders!

Alumni Association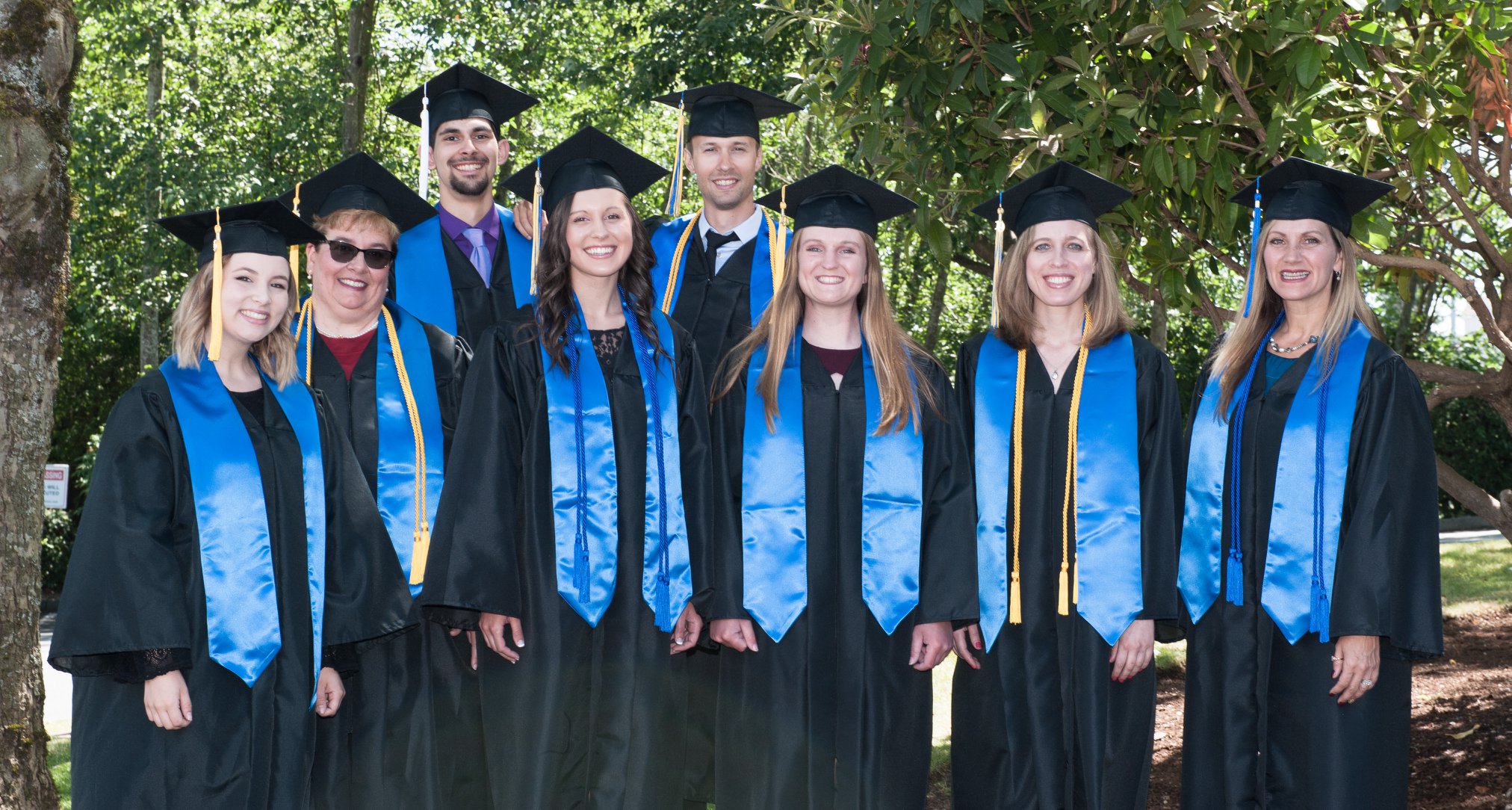 ---
---
SBC has an alumni community on Facebook! Stay in touch with fellow classmates, future events, reunions, etc. Join with us!